Ok, done this today.
Wiping off the factory grease and re greasing with "super Lube" on all surfaces and tweaking the gear mesh which seemed to take longer than the rest, and replacing the RA bearing with this:
https://www.amazon.c...1?ie=UTF8&psc=1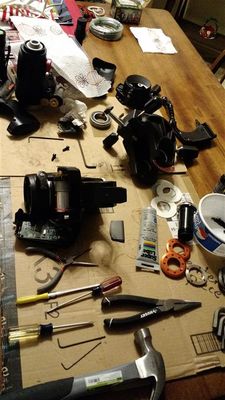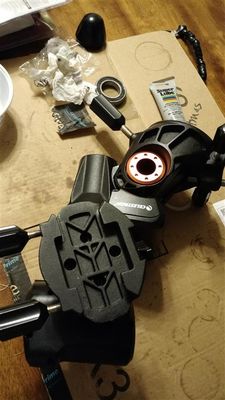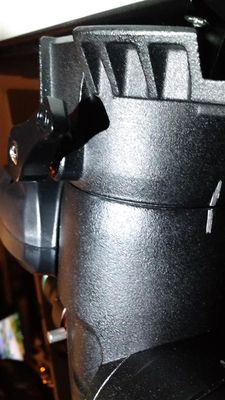 MUCH smoother to balance now. Not the best , but better.
Now for the clouds to go away