Hello,
here are my best photos of the Moon, using my C9.25 and an ASI178 colour camera.
The photos were taken on June the 1st. The Moon was not very high n the sky but the turbulence was very quiet.
North part of the Moon :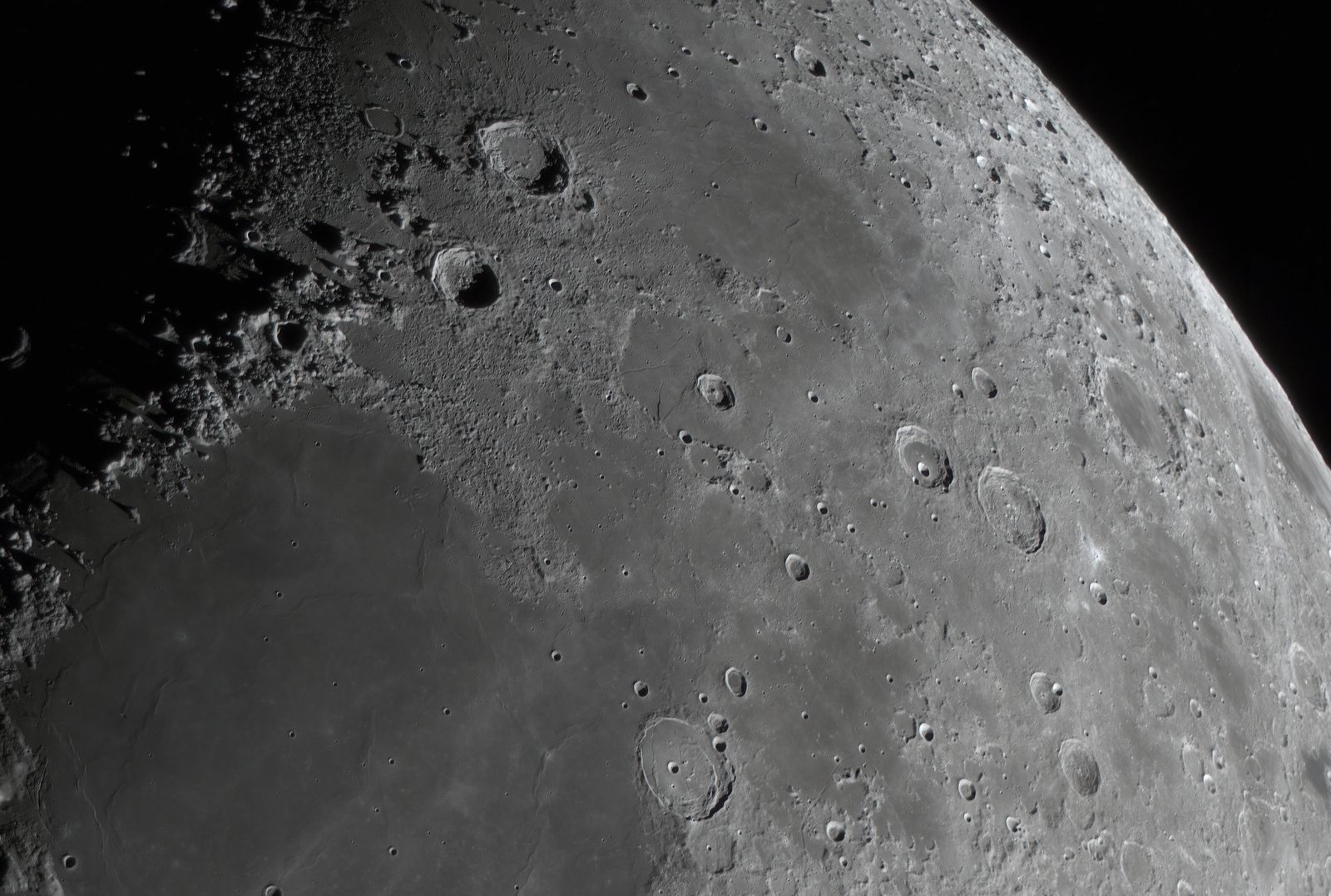 Mare Tranquillitatis and mare Serenitatis region :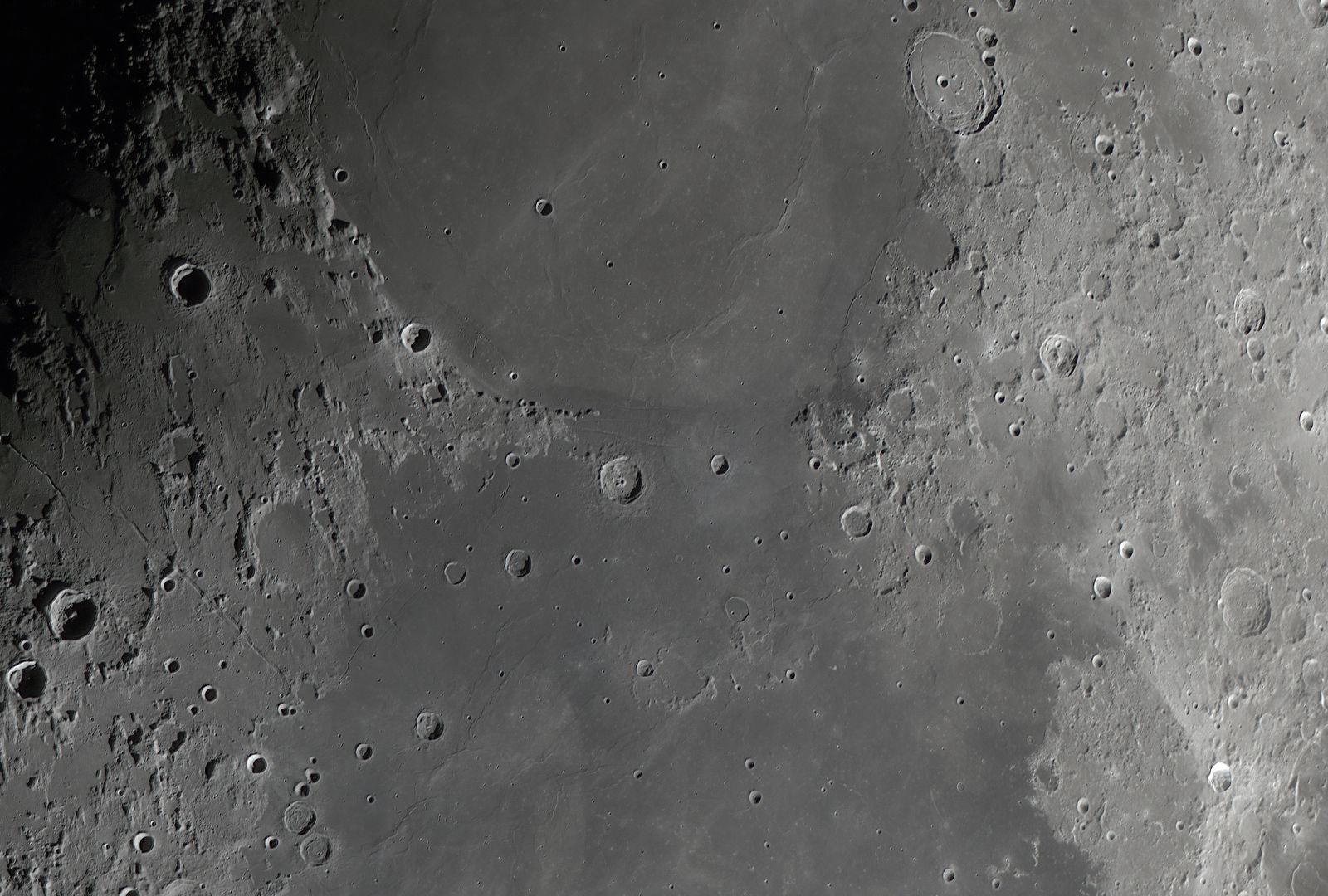 Mare Nectaris and Mare Fecunditatis region :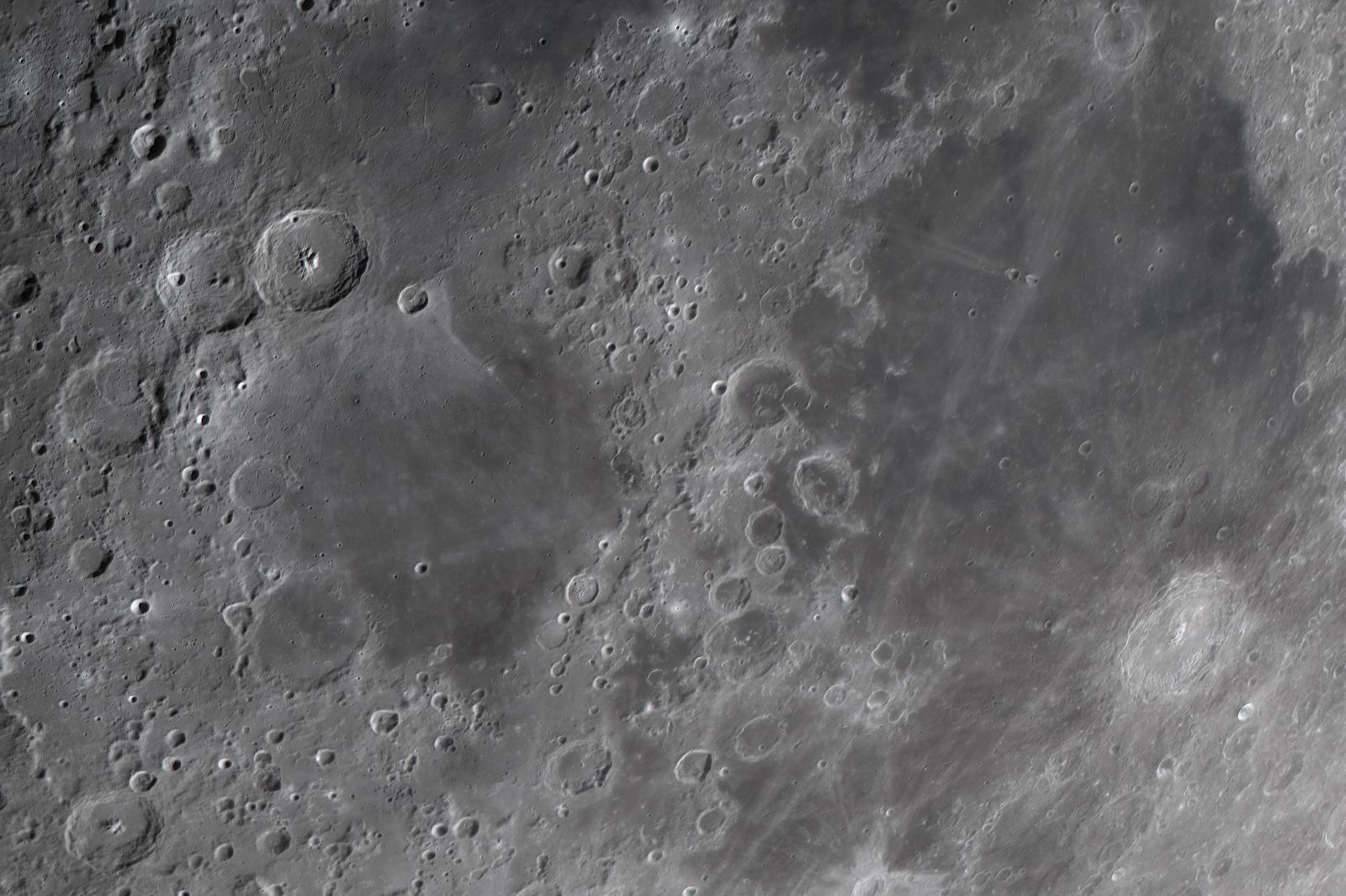 North part of the Moon mosaic, enhancing the colours to show the wide variety of soils, mainly the metallic oxides concentration in soils.The result is quite good for a colour sensor camera.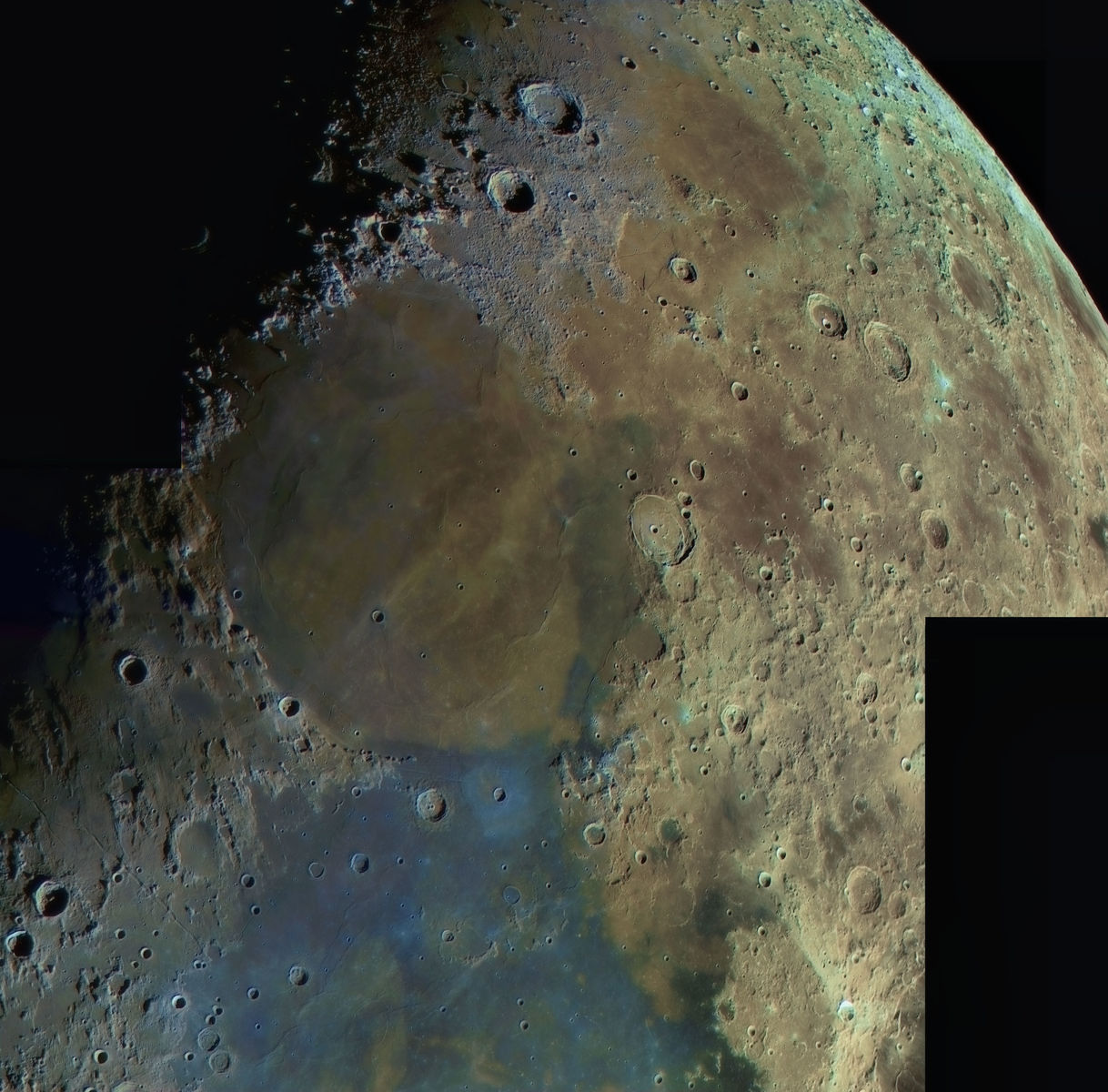 A close up on Tranquillitatis and Serenitatis Mare. No doubt the geological history of those mare are quite different, considering the difference in soils composition. ZWO ASI178MC allows good work on soils colours. But i hope i will have much better results when i will get ASI178 mono and RGB filters.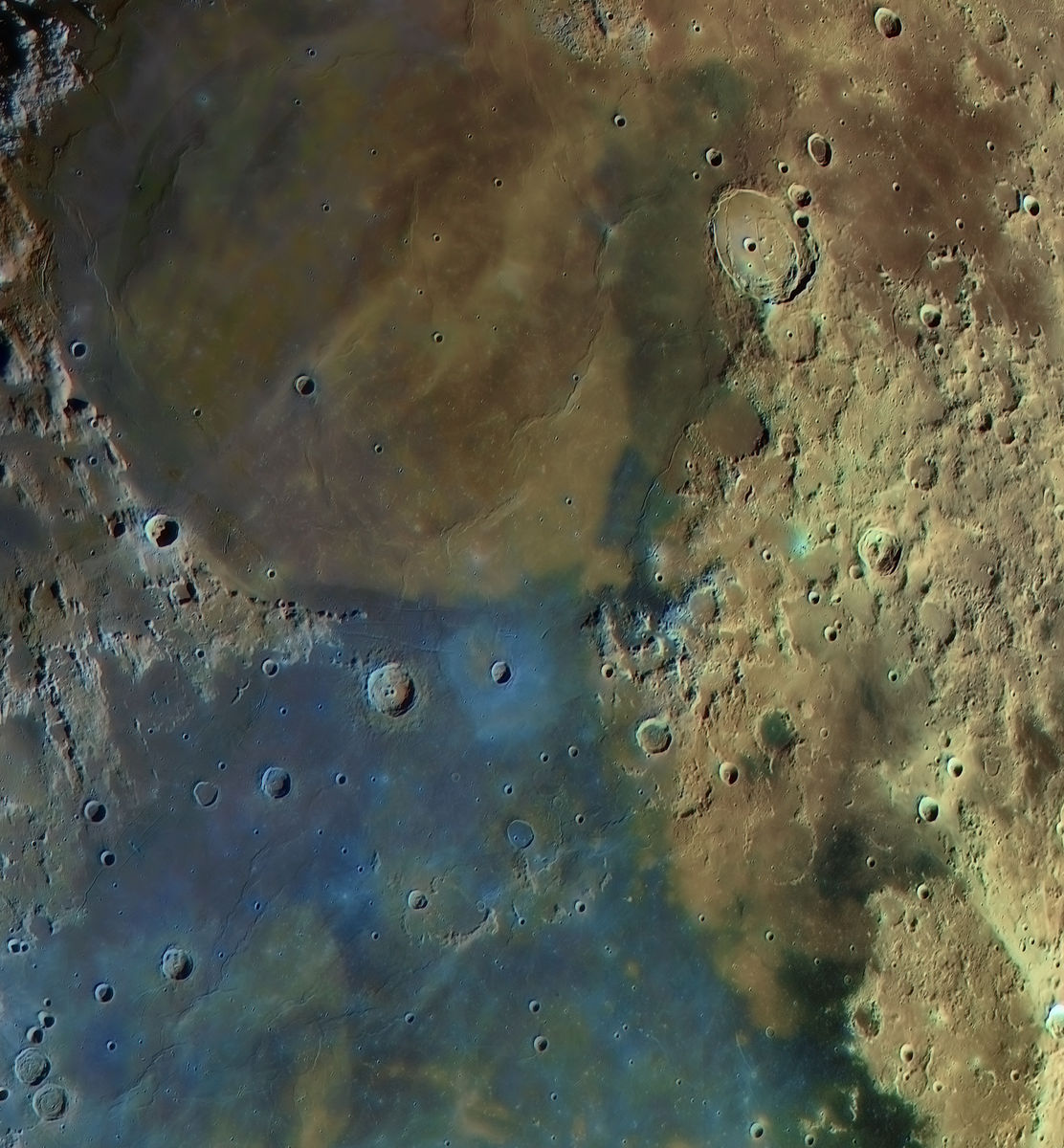 Well, that's all for now.
Clear sky.
Alain