Hello everyone, I'm new here

I decided to join, and post, because I have a problem that's been killing me for too long now, and I really cannot manage to solve it myself, using what I can find online.
(If this is not the right place to open this topic, please move it to the right section).
I recently bought my first mount and scope, a Celestron AVX 6 newtonian.
I live in Osaka, which is extremely light polluted (with your naked eye you can only see planets and stars like Vega and Spica..).
I also have no way to move around right now (but I'm working on it).
Anyway, my first goal was to picture planets, and I'm honestly satisfied with wath I managed to do in a few months.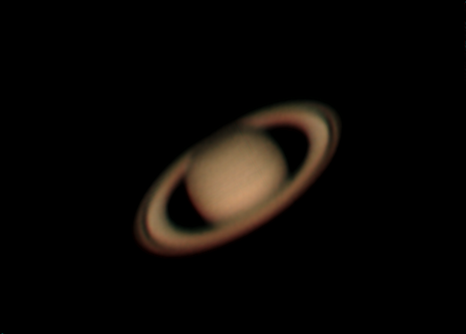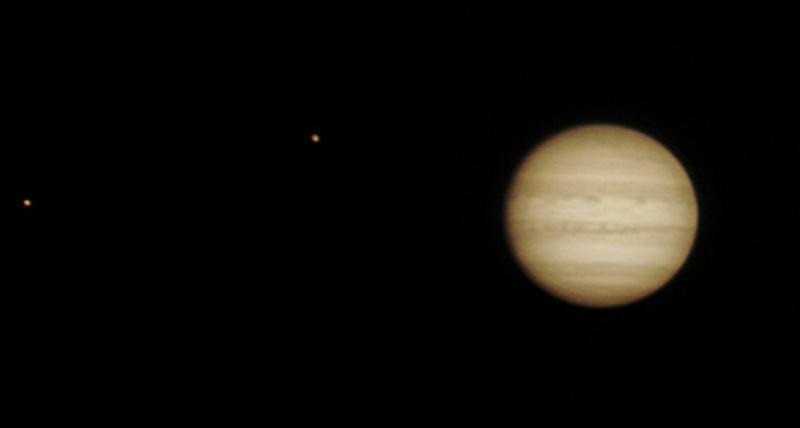 (And a short gif I made, a two hours time lapse of Jupiter)
https://media.giphy....rZ60w/giphy.gif
I then decided I wanted to try some easy DSO.
I know the premise wasn't very good, but without any kind of huge expectation, I bought a light pollution filter, and my first time trying it, using All Star Polar Alignment, I managed to take this: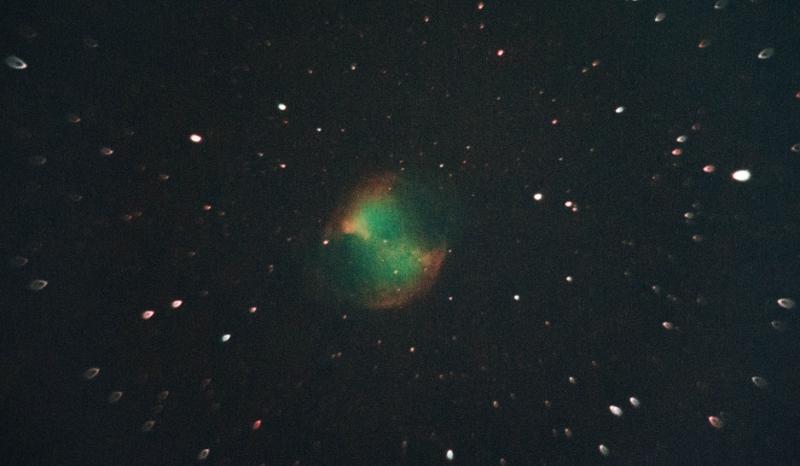 It is noisy, comma is terrible, and overall it's a bad picture compared to what people take, but it was my first DSO (and since I've always lived in light polluted places, my first time seeing one in general). The filter did an amazing job, since I would get completely orange skies after 30 second without it.
This picture was a stack of a few exposures I took with various settings, since it was mostly a test. Anyway, I managd to take 2 minutes exposures unguided.
And this is where my luck ended.
I NEVER managed to take something decent again, and the more I tried getting better and fixing things, the worse everything got.
I learned how to drift align. Even when I get both one east and one south star not to drift in DEC, I have a huge, uneven RE drift. I understand that a mount is supposed to have some sort of periodical error, but this amount is ridiculous. The star moves twice its apparent size within 30 seconds, then stays there for maybe a minute, then maybe move again, maybe wait another minute. It is all quite random.
There are some limits to what I can do from my house, I can only see east to south (kinda). I cannot go close enough to meridian-equator intersection, but even so, using a non ideal star shouldn't affect drift in RE, should it?
Anyway, in no temporal order, what I tried to do is:
-Learning how to drift align
-Using ASPA, like many suggest, doing it two or three times in a row (after doing a 2+4 align, and either turning off and on the mount and realign, or overwriting the align keeping the mount on)
-Updating the firmware to the latest version
-Playing around with backslash and RA rate settings
-Trying to balance the mount in different ways. I know it should be "slightly" east heavy, but no amount of perfect balance or east heavy balance makes a difference
-Since nothing worked, I decided to open the mount and play with the gears. RE worm had a huge play. I followed instructions found online, managed to have no play while keeping everything smooth, cleaned and regreased everything. I really thought that was going to fix the problem but no, I still have this RE drift. Before someone comments on me voiding the warranty, from Celestron web page: "The customer shall be responsible for all costs of transportation and insurance, both to and from the factory of Celestron, and shall be required to prepay such costs." This would basically probably cost me as much as a new mount.
I will probably buy a guidescope+camera by the end of the month, but I also want advice about that.
Honestly, after I took that first picture, I was really surprised I could do something so nice unguided. And I think stacking enough 2 minutes subs with lowered ISO would have given me decent results.
But now I can't even take 30 seconds subs without having star trails, and at this point I'm afraid I'm either missing something, or the mount has more problems than it should, and with a situation like this, I don't know if a guiding system would fix the problem.
This is getting really stressful, I'm basically spending every free hour I have trying to do something about this, and keep failing.
Any kind of advice is welcome, thanks in advance.
Edited by Genryuu111, 14 June 2017 - 10:17 PM.