Hi all,
I purchased a ASI1600MM-C kit from ZWO, including EFW and 31 mm unmounted LRGB + NB filters.
Sadly, my narrow band subs show a bright ring around the edge and I cannot figure out what's going wrong

Does anyone know what's causing this?
Here's an example stack (30 x 90 sec) through the OIII filter (gain 200, offset 50, -15C), calibrated with a master dark.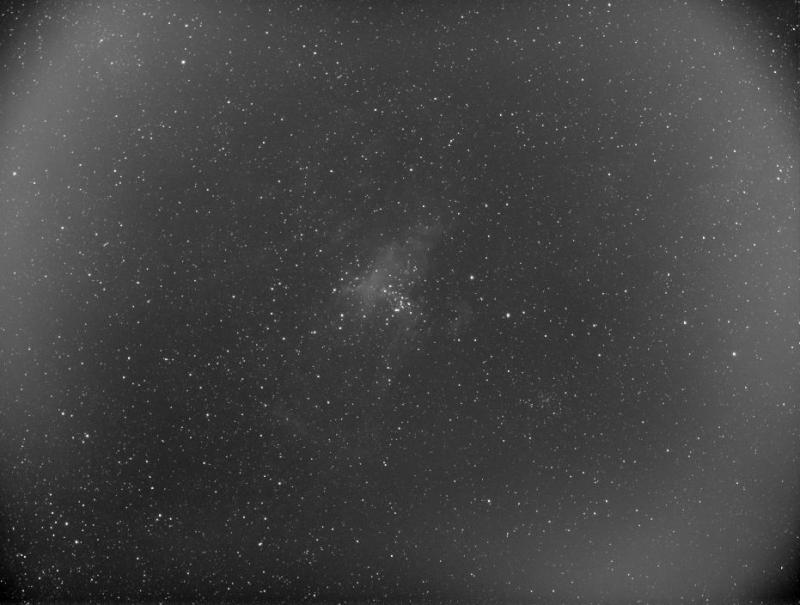 Master Dark: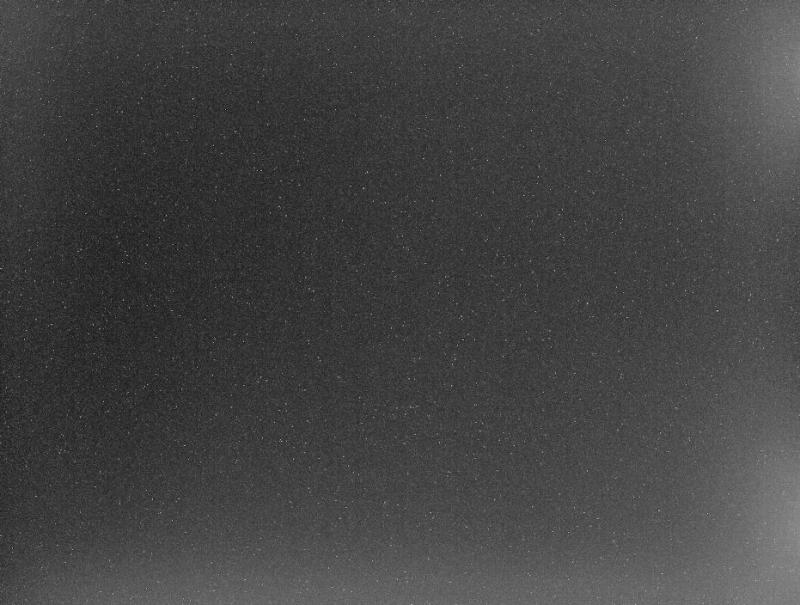 The OIII flat has a similar bright ring.
But it does not remove the glow from the light frames completely.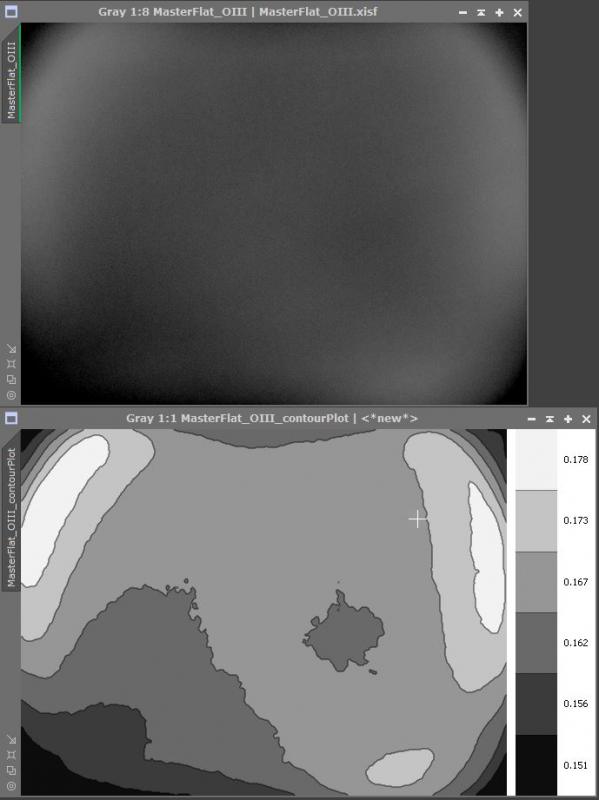 The image below is calibrated with a masterdark and masterflat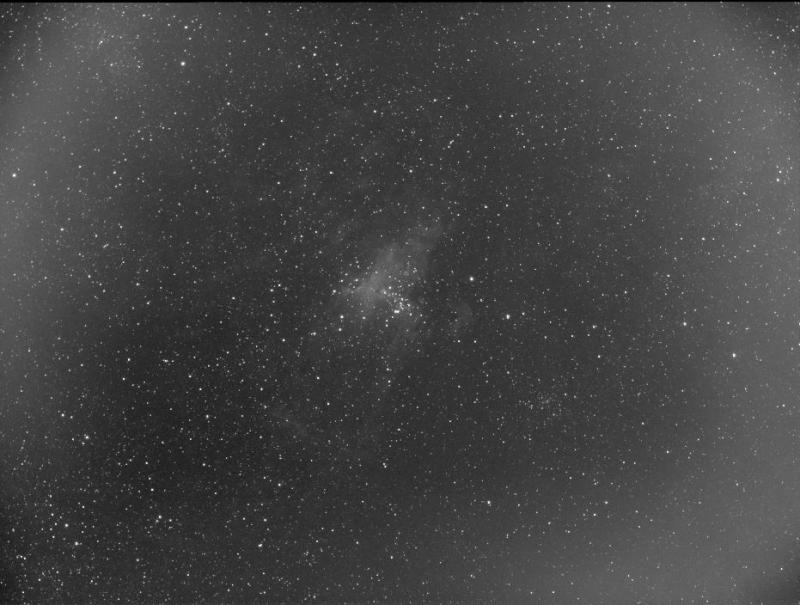 It looks like a reflection in the optical train, but flats from my broad band filters look fine!

(I'll post these below)