I picked up my Craig's List telescope today and its neat so I'd like to
share it with all of you.
These photos are "as found" I just assembled it right out of the case.
Its in remarkably great condition.
I quickly found out why it was $30, not a very sharp focus, it has a
problem, no telescope made in Japan is going to look like that thru
the eyepiece.
I see a circle T on the label, I'm pretty certain that its Towa, I can't say
for certain because I'm not completely sure, there are a few different
circle T's out there, and this one is built differently than any I've seen.
Still, more than likely its a Towa only it is built so lightweight, its unbelievably
light, like it was made that way to keep weight to a absolute minimum, like
weight was of extreme concern, to escape earth's gravity possibly, but
probably for export shipping.
It reminds me of the tin toy's the Japanese made in the 1950's, those
super thin tin cars and trucks with printed on paint jobs, and usually
battery powered, airplanes, cool robots, all kinds of neat things, blinking
lights, and they move by themselves with a electric motor or a key
wound spring motor.
Its 60mm x 750mm f/12.5, a odd focal length 750mm.
Interesting eyepieces that appear to be made differently than the other
Sears color coded eyepieces.
Robert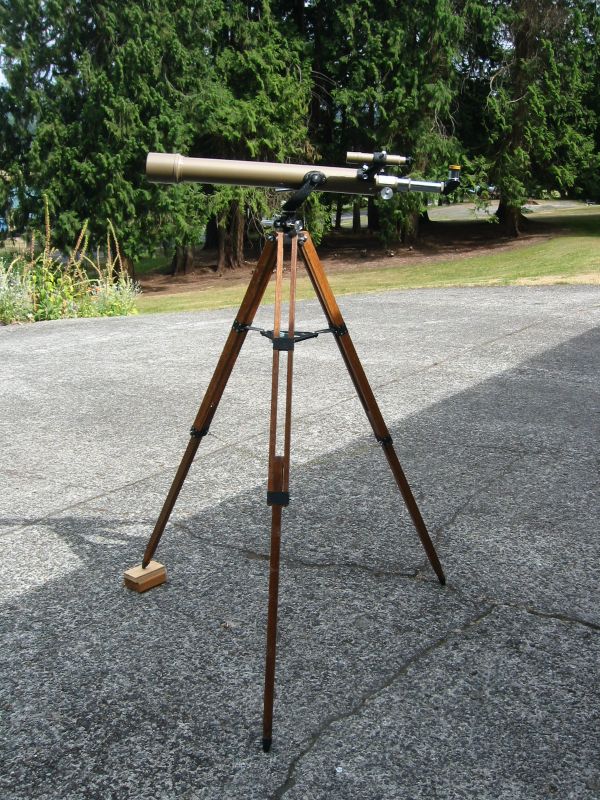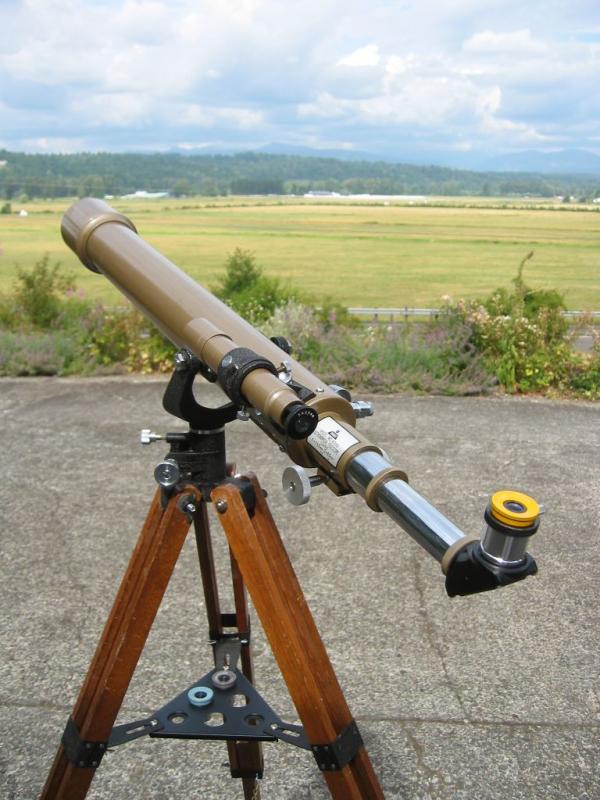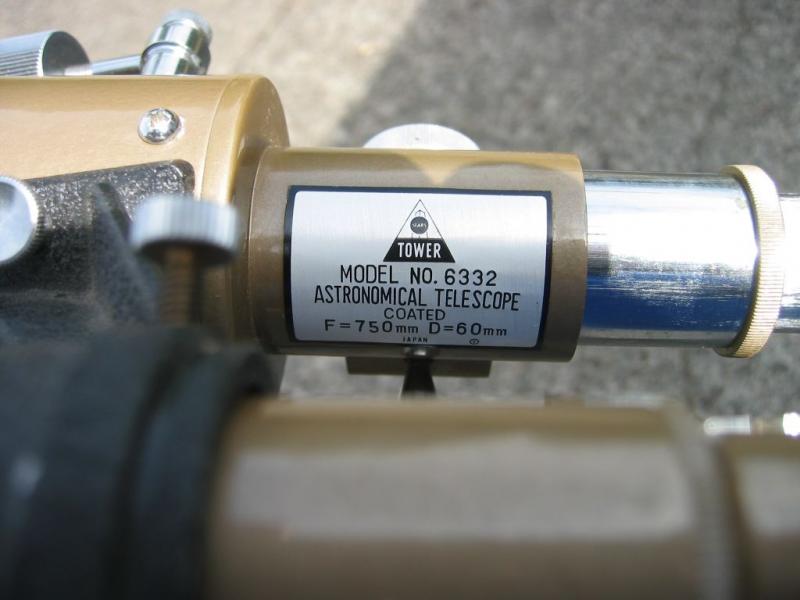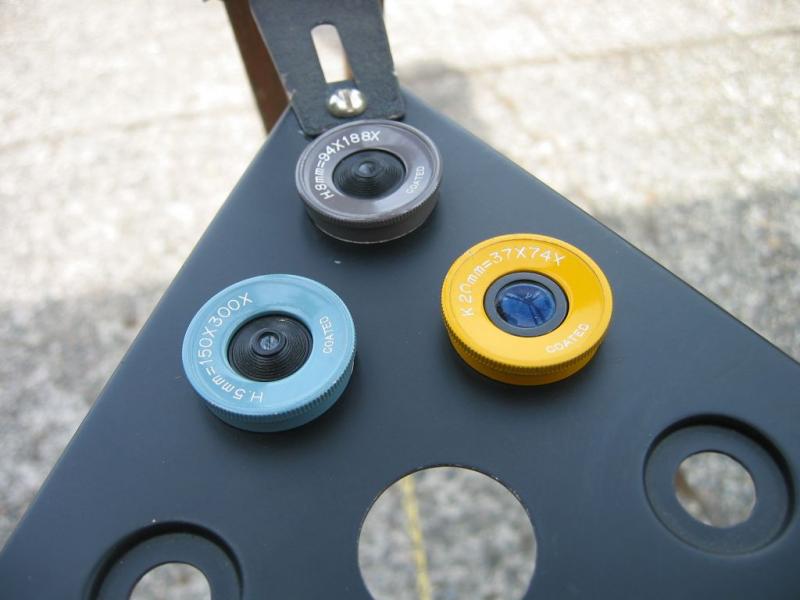 Edited by actionhac, 10 July 2017 - 09:10 PM.