Hello guys,
I have a Carl Zeiss JENA Deltrintem 8X30 binoculars. It's serial number is 1169204. According to this form http://www.europa.co...pe/zeissbin.txt it should be made between 1921~1922. But it also has a mark "Germany"on it. As I know only post war made had "Germany" mark. Is it genuine or a copy?
Can anyone tell me anything about it? Any information would be appreciated.
Thanks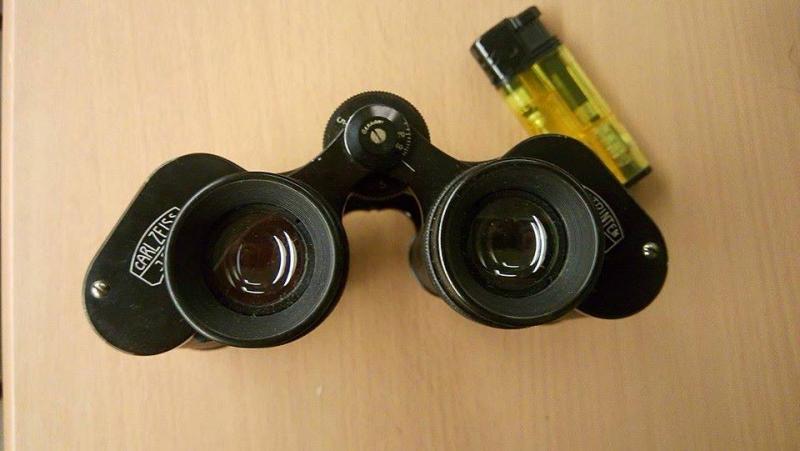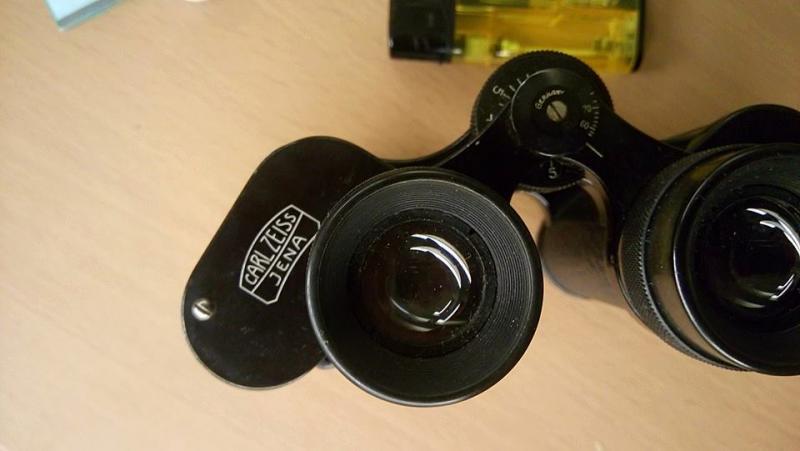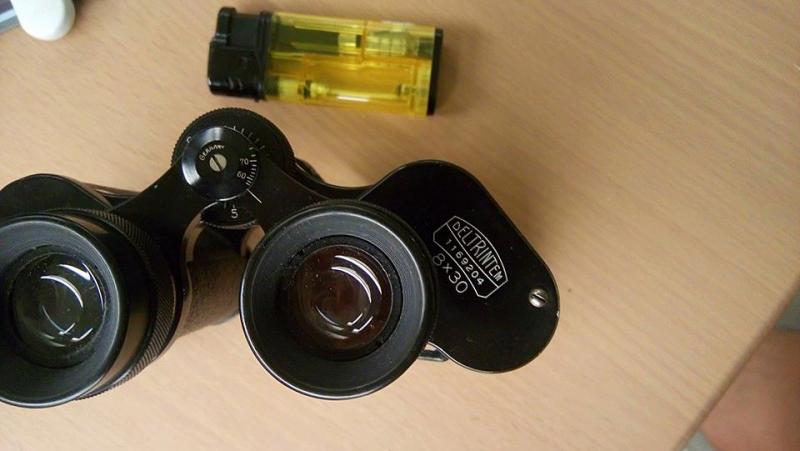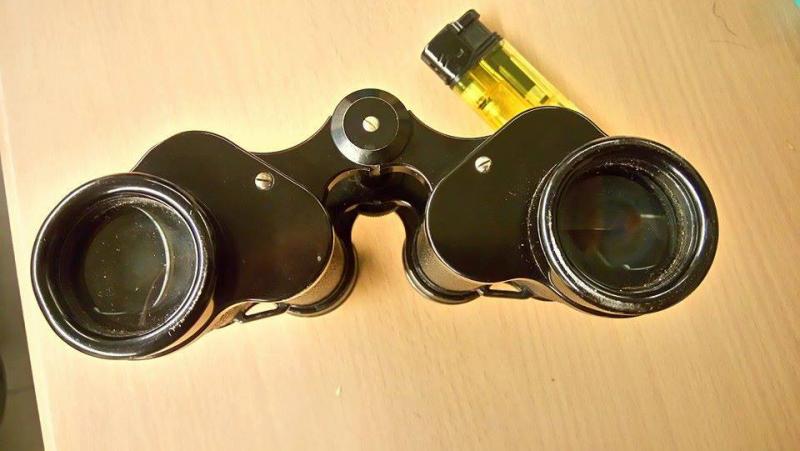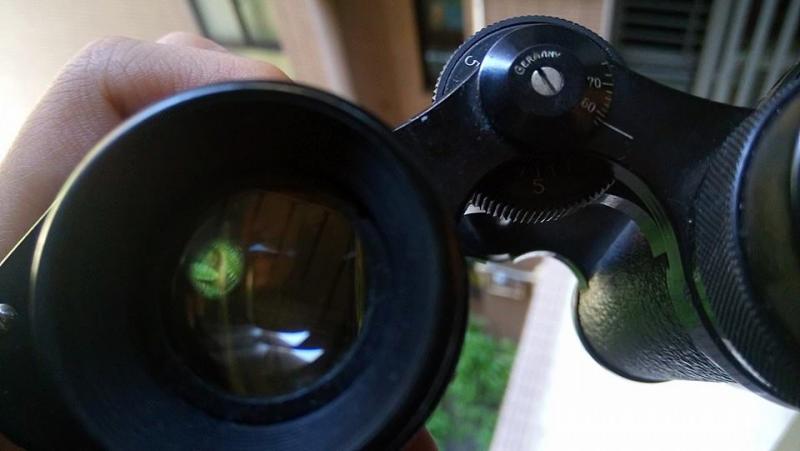 Edited by Redgrave, 18 July 2017 - 07:00 AM.