Around 10-12 years ago, flush with excitement over my recent acquisition of the Goto 204 4" refractor I found another Goto on Astromart. Thought it looked neat and bought it. The seller wasn't excited about selling it because of the poor condition of the case (one side shattered) and a number of mechanical issues. He relented in the end and I then had one of those pendulum weight mounts and a 60mm telescope that I knew nothing about except it was another Goto. Went on the shelf. Life intervened.
This year I got out here on CN and started learning about some of these 'shelf' scopes. Met Dave Trott. Made a commitment to trim the shelves of many of them. That Goto I knew needed skills beyond mine and Dave wanted to mess with it. Happily sent it his way. It didn't fit those nice grey enameled scopes that I was learning more about anyway.
Then I got an email and must admit with all the information gathered here I jumped in once more. Am very glad I did and that Bob Myler consented to part with this Zeus marketed Goto Eros. Haven't seen any pictures of this model, even in the Goto book where it falls into the post war transition period in my opinion (the price sheets from 1938 and 1945 do not list it), and it's mount is a convertible Alt-Az and EQ. The Eros that is presented in the book is mounted on a more traditional EQ mount and given a model number 202 in the later 50's price sheets.
This scope did have some issues - case was warped a bit, wooden parts there but broken free, missing the erector lens assembly and T30-AH40 eyepiece, dew shield frozen, lens cell frozen, some mold to deal with, latitude adjustment locked tight, azimuth ball locking nut frozen - but it looked really good in the case (after spending about three hours removing the superbly executed packing materials that Bob had used to protect the scope).



It also had some great documentation and with galakuma's assistance I was able to determine that this indeed was an Eros.
So with many of those issues resolved, here is my Goto (Zeus) Eros 2nd time around.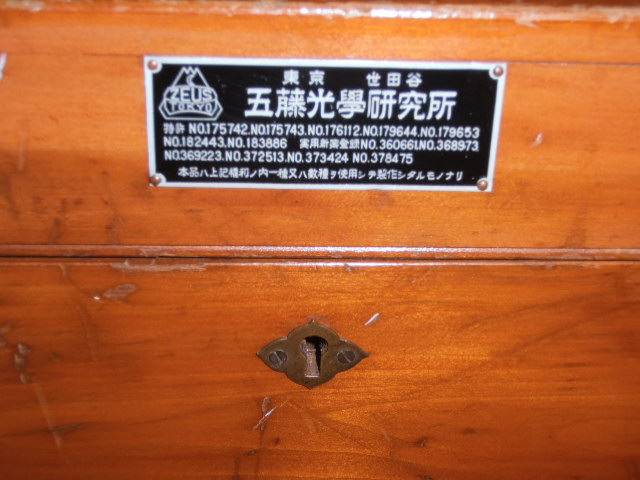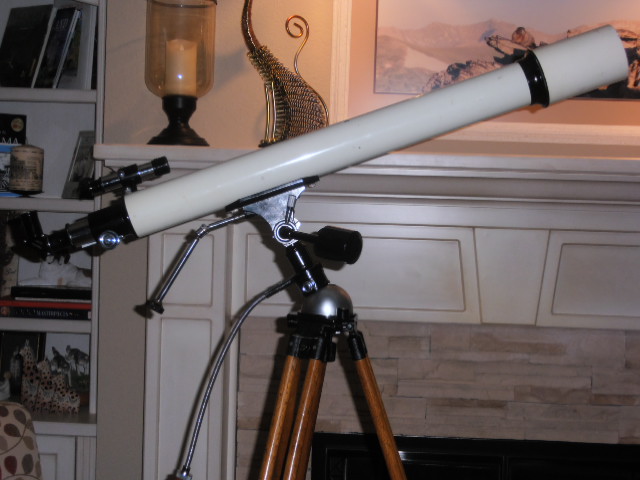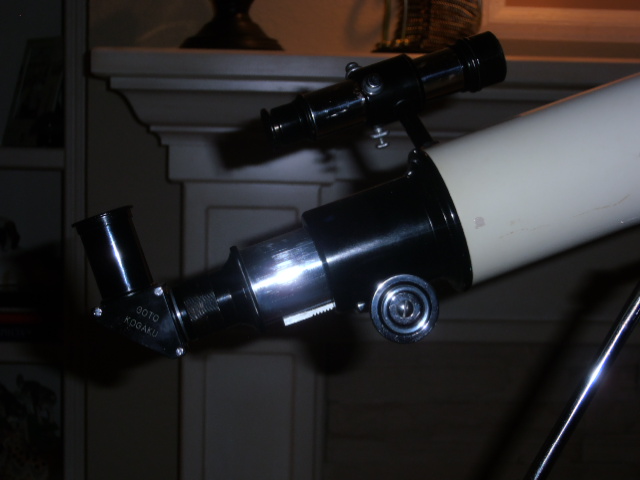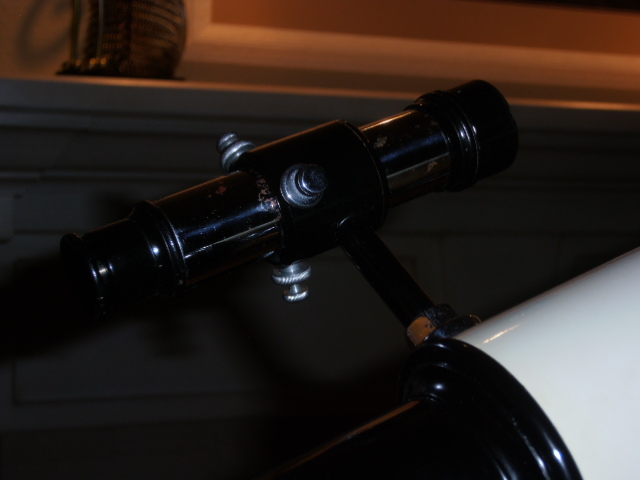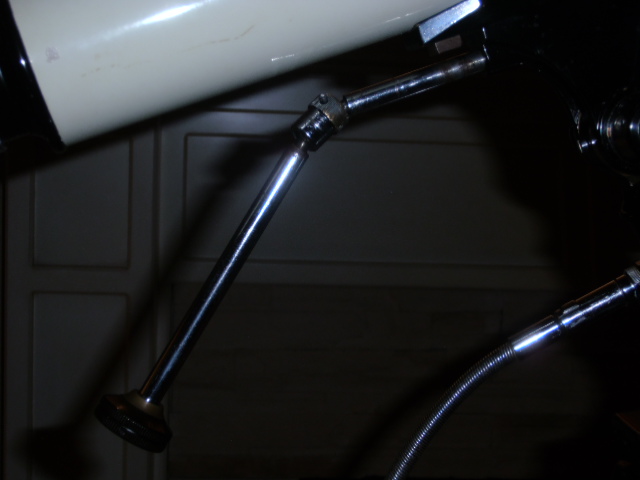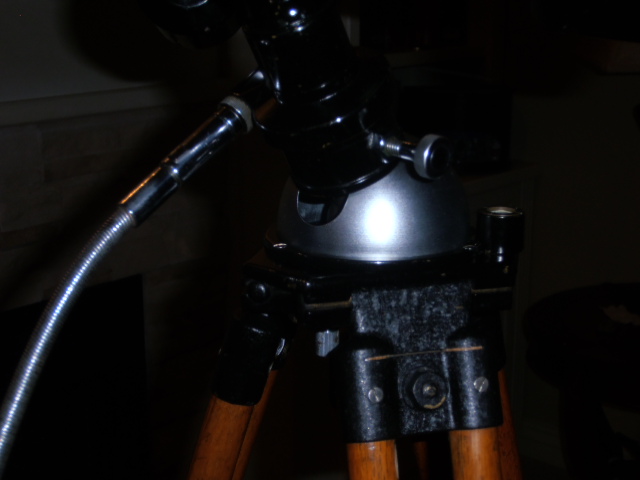 Edited by Stew44, 11 August 2017 - 07:35 AM.