Okay so I took advantage of the sale on Ioptron's CEM 60 mounts only figured I try and save a little and reuse my 2" tripod from my AVX
I purchased this aluminum disk off Ebay for $24 including shipping, it's 6.125 x .750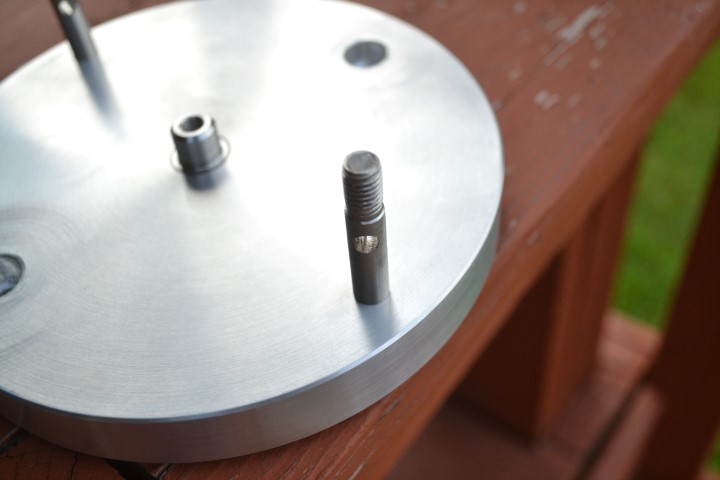 The mounting studs came with the mount, they are M8 1.25, the drill and tap at home depot cost $8. It didn't come with the center pin, that comes with the tripod from Ioptron, cost...$15 inc shipping.
The AVX tripod, 2" aluminum, very similar to Ioptron's $298 - 2" aluminum tripod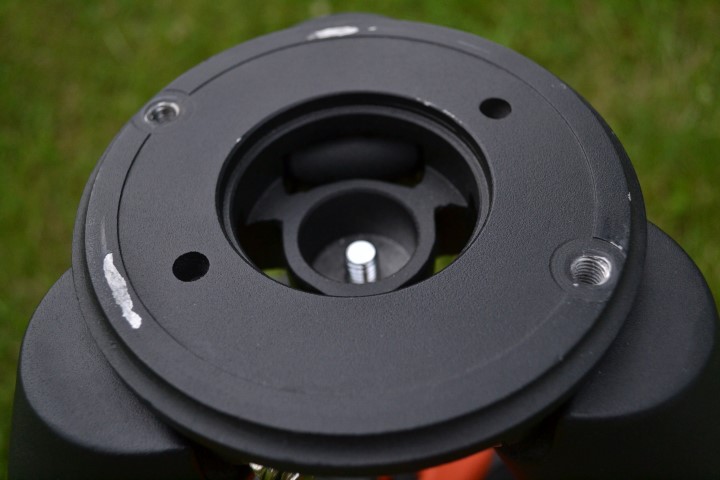 The AVX tripod had two existing M8 threaded holes for the azimuth adjusters, I used those to mount the disk to the tripod.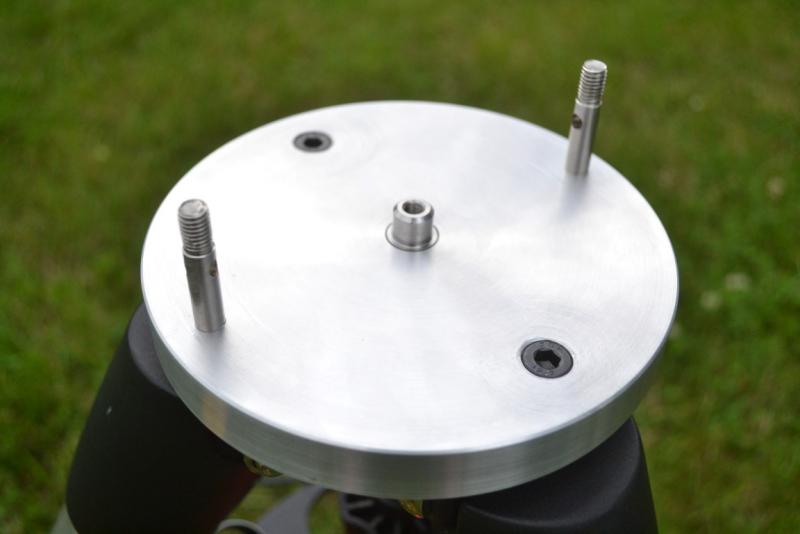 Edited by Whuppy, 14 August 2017 - 06:49 PM.