Why? Because.
After purchasing many old classics I've found out one thing. Their tripod su##, I mean are shaky and flimsy.
Some of you may have seen the mods I made to a Sears 6305 wooden tripod. Bolting the legs together worked great! It was also a test project for a new tripod that I had in planning.
I was thinking along the lines of a 4" Unitron tripod, but wanted to make it collapsible, and including a large wooden tray to lock everything together.
I had the wood. It was some maple left over from a kitchen remodel. (yes, dear, I still have enough to make that last cabinet and doors.

)
I made some drawings.
I cut out the wood.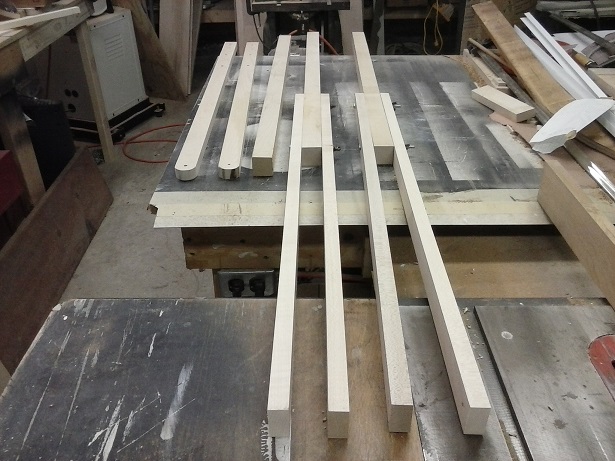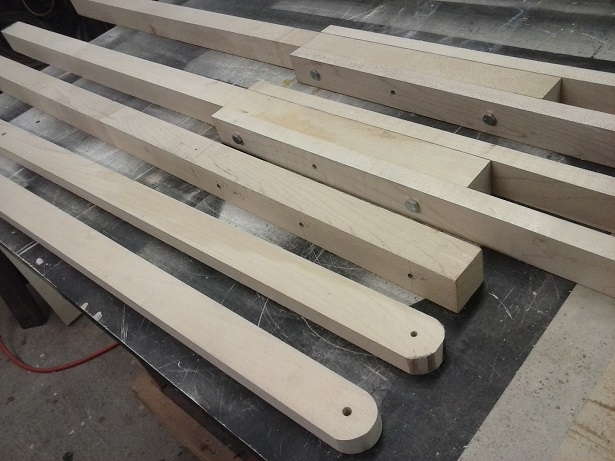 I making it so at full height, the tripod will be 5' high. (If you extended a Sears 6339a tripod, it would be 5' high, but flimsy.) But, I wanted to make it adjustable if needed.
So after a little wood working: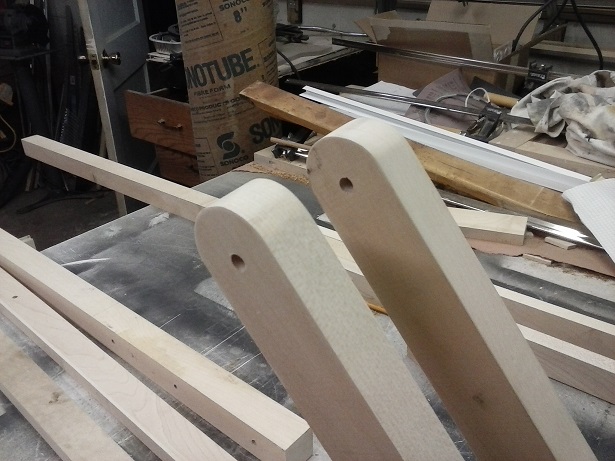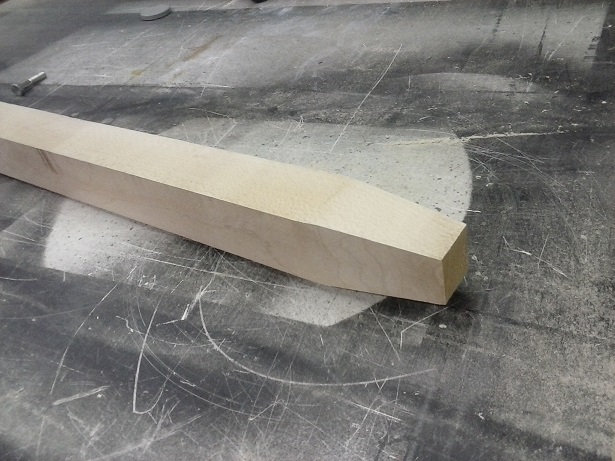 . . . so far so good.
Edited by Garyth64, 25 August 2017 - 05:57 PM.