Well, I can add more:
I believe I posted this next tripod before in its own thread. After the Maple and Poplar tripods, I made an Oak tripod.
I had a large piece of Oak that was 1-3/8" thick and 56" long. I cut 6 pieces, each 7/8". I varied from my first two tripods, and made this one like a crutch. I still used a solid eyepiece tray.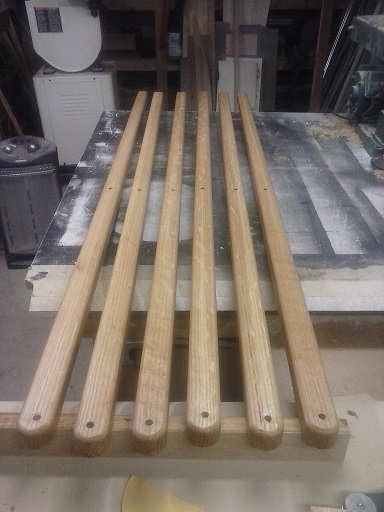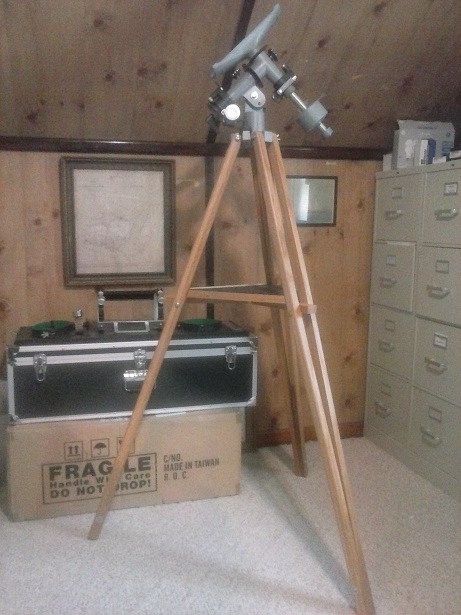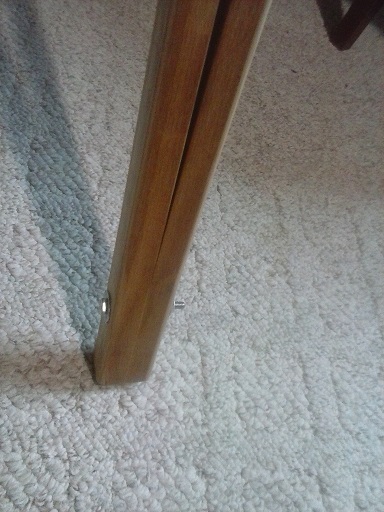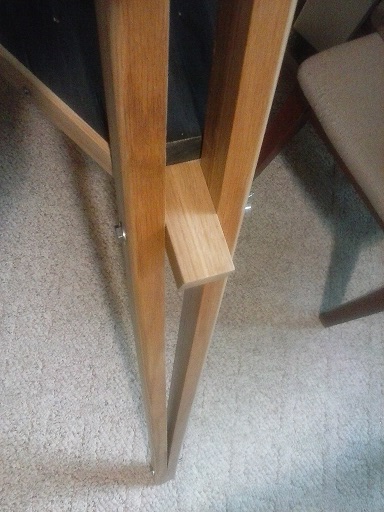 This tripod was used with an old Edmund mount.
It was easier to make than the first two.
Edited by Garyth64, 16 September 2020 - 08:45 PM.