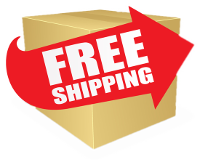 Dear customers!
Only from 5 to 30 October 2017!
Buy a Observing Hood or Solar Observing Hood and get free shipping around the world!!!
We deliver our products to any country in the world. Our customers live in many countries of Europe, Australia, New Zealand and in the USA. Join now!
More information on our site http://r-sky.org/en/.../observing-hood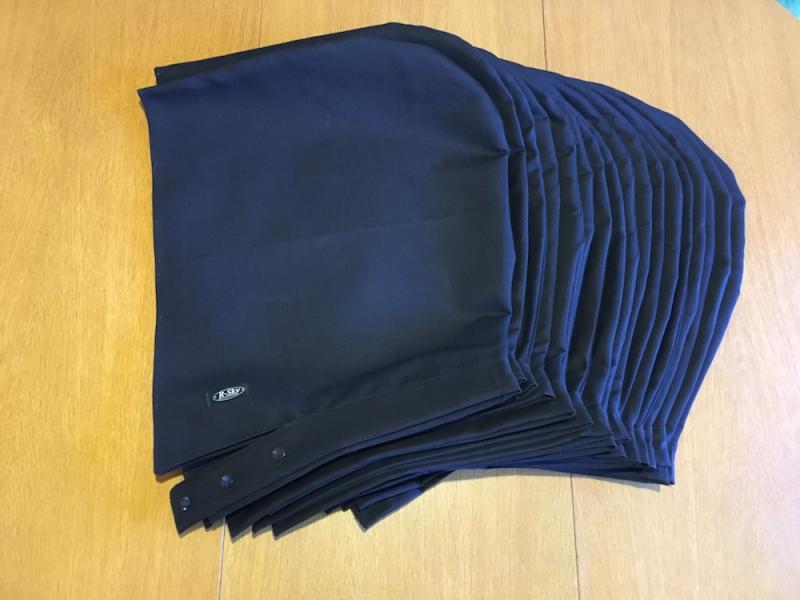 Edited by R.bak, 05 October 2017 - 12:17 PM.