Hi alls, sorry for my poor English.
I've subscribed this forum, few weeks ago. Living in France near Lyon in a modered ++ polluted area. Only SHO imaging is possible from my backyard.
Imaging with home made TN200@5.2 with paracorr 1 and Atik460EX.
AZ-EQ6 mount and a set of baader narrow band filters and Astronomiks RGB.
So, now 2 images

NGC 281 Pacman Ha 7.5nm 14x600 FULL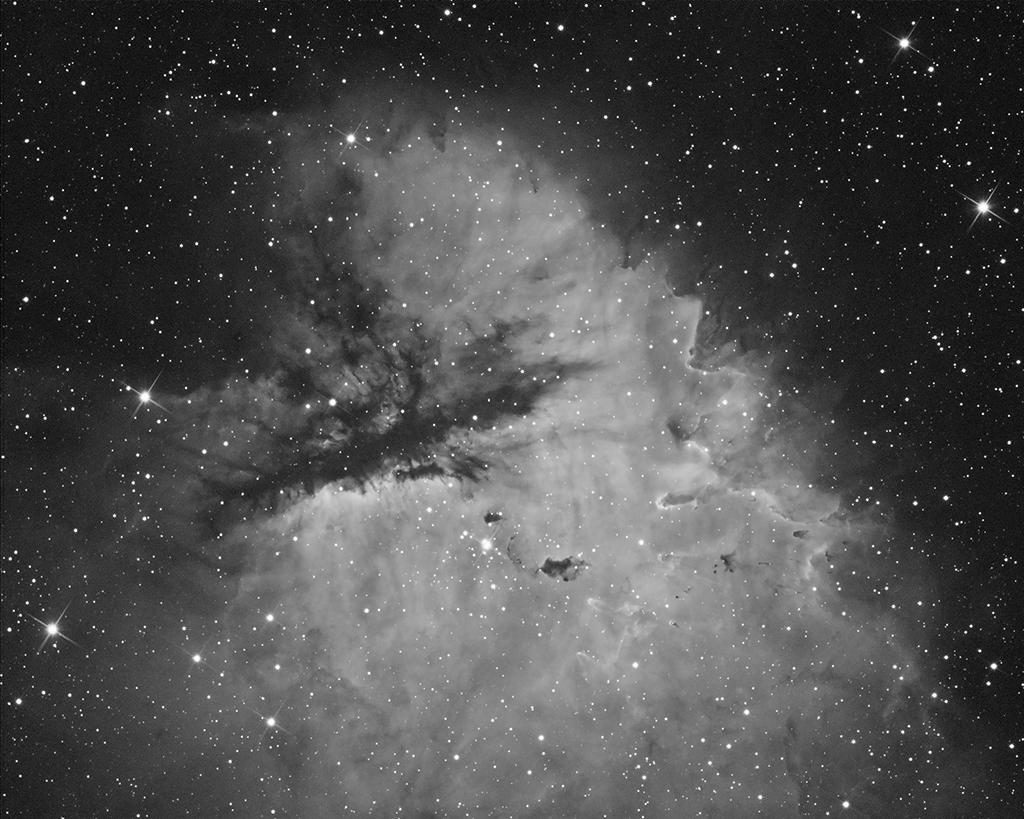 NGC 7380 Ha 7.5 nm in 13x600 FULL
Regards
Raphaël
Edited by raphael_OD, 13 October 2017 - 04:20 AM.