Hi Jose,
I downloaded your test images:
Calibrated 5s master flat
Calibrated 1s master flat
Uncalibrated 60s raw light of M13
The good news is that the two master flats calibrate each other perfectly.
The other good new is that there are no odd features (such as histogram gaps often found in DSLRs) in the uncalibrated raw.
There are some odd effects in the master flats though. For instance if I white balance the master flat then colour saturate it, this is what I see: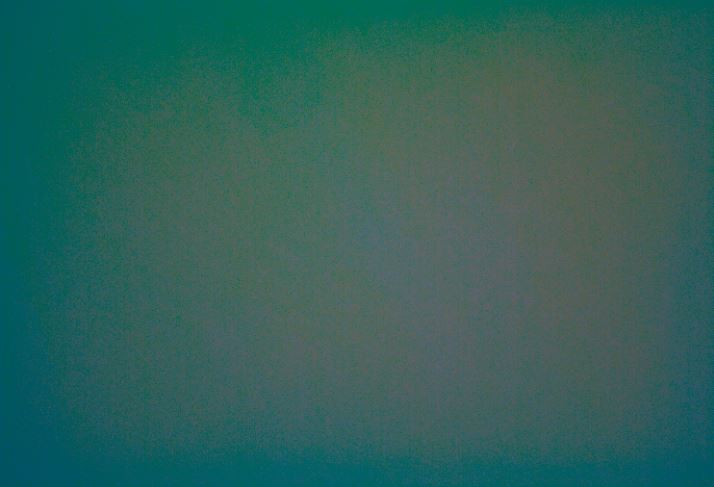 If I divide one colour channel by another e.g. blue/green and stretch the result I can see weird structures such as diagonal streaks: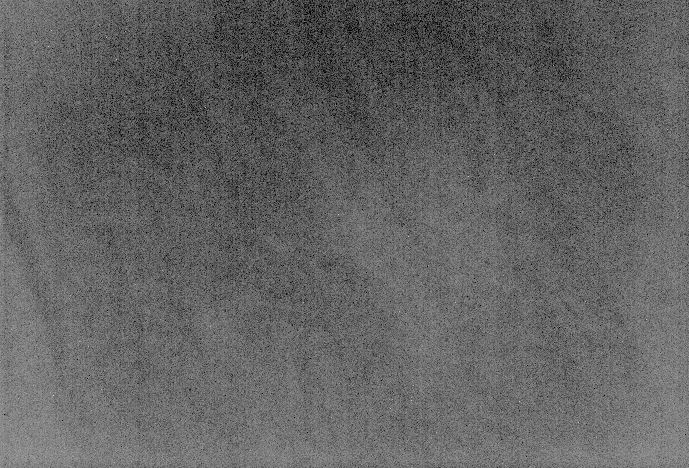 Is this an artefact of the sensor or an artefact of the optics? The only way to know for sure is to try the camera on various different optics.
Does it matter? Probably not - as long as it also appears in the light frames and therefore calibrates out.
I wasn't able to calibrate the raw light because you didn't provide a master bias (or master dark).
All in all, the tests I've done give no real insight into the cause of colour variations in the backgrounds of calibrated lights.
Mark
Edited by sharkmelley, 10 June 2018 - 01:59 AM.