BeiDou Observatory was established in 2016. It contains 7 positions for middle size telescopes for AP, corresponding to 7 famous stars in Big Dipper (Ancient Chinese constellation)
The location is in Wuding, Yunnan Province ,China.
We have two introduction videos to show this observatory.
https://www.bilibili...ideo/av9295197/
https://www.bilibili...ideo/av9750074/
My equipments at BDO are Takahashi e-130D, skywatcher AZ-EQ6 and QHYCCD 695A.
There are my works in BDO
IC5146., captured at August 2017
astrobin link:
https://www.astrobin.../full/308893/0/
This photo was adopted by the QHYCCD's Propagandist Manual.
Overview: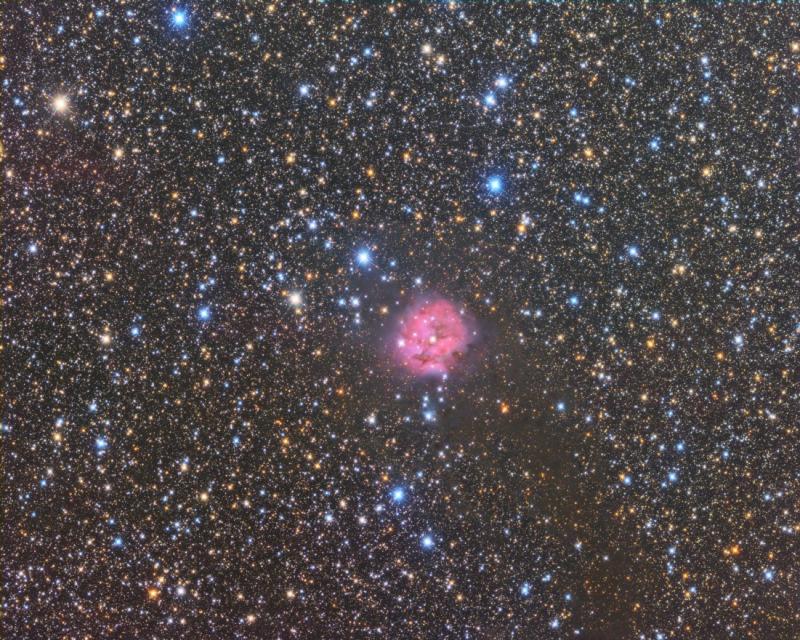 Edited by crazygame12345, 23 November 2017 - 03:26 AM.