Images from 25th November and 11th December, before and after the 7th December outburst. Both are full res (~0.7"/pixel).
Before (45 mins):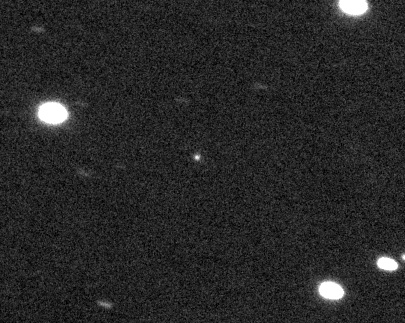 After (2hours):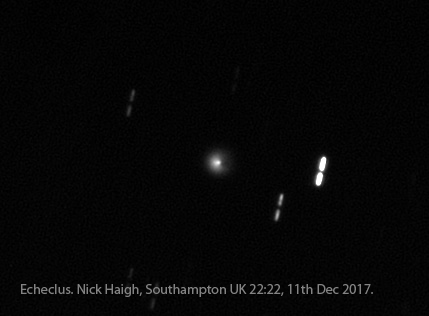 The second was with the 12", the first was either the 12" or the 16", embarassingly I cant recall. However they have very similar FL (1500 and 1597mm) so its not pivotal. North up on first, to the left on the second.
Both are with a Baader 610 filter, ASI1600MM, 10 sec subs, ASA0.73x 2korr reducer.
The 'after' image shows very clear asymmetry. Tempting to think this may be a jet rotating with the asteroid.