EDIT: my last post in this thread (Post #6) explains the small dilemma I've gotten myself into...hope someone may assist!

Hot on the heels of the 60mm f15 Eikow arriving from Perth yesterday, & the subject of my other thread started today the Dai-Ichi Kogaku 80mm f15 arrived a couple of hours ago from Brisbane also - all we need do now is wait until Saturday for Rafe to bring home from Melbourne the 100mm f10 Royal Astro Newtonian: spanning/scouring the continent from Perth to Brisbane to Melbourne & beyond when you throw in Milt's Sears 6333, from Jacksonville Florida a few weeks back for good measure..!

Not much reporting here except the pikkies - re-packed by Nathan (nersky) in its original boxes: the paint on all ota's (main, guide-scope & finder) is very good to excellent...the objectives look scratch-free but quite dirty & possibly mould in the main objective rear lens - hopefully this can be dealt with & Bob's tuition today will now come in double-handy!

Queensland being tropical I suppose this counters the comments I made in my Eikow thread about Western Australia: quite a lot of the chrome parts show a bit of rust & specialised parts will be re-chromed properly...although bog-standard nuts & bolts will just be substituted for new, or perhaps stainless...
EQ looks fine but needs a strip-down & service etc along with a new paint job...I have a couple of new cans of quality crinkle black in my workshop, so this mount & the little Tasco plus the Royal Astro should mean I have enough of this to finish any painting required...
Even came with its own bubble-level compass I note!

I'll post more info etc as I look deeper but it sure looks like I've got my work cut out atm...but even so, we'll be imaging Mars in the morning with the C14..!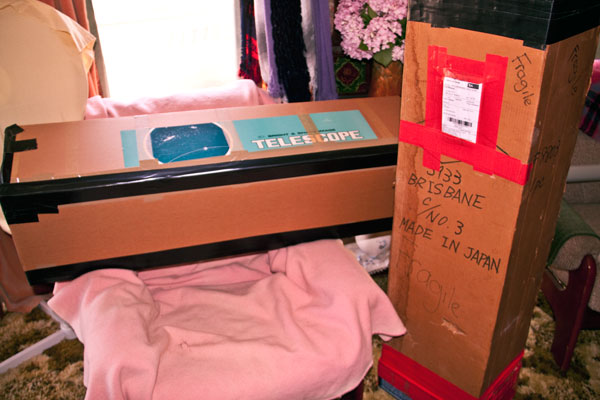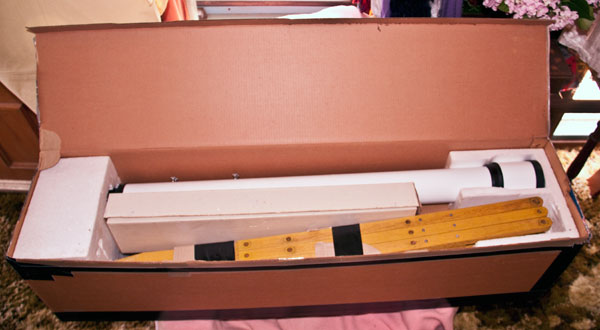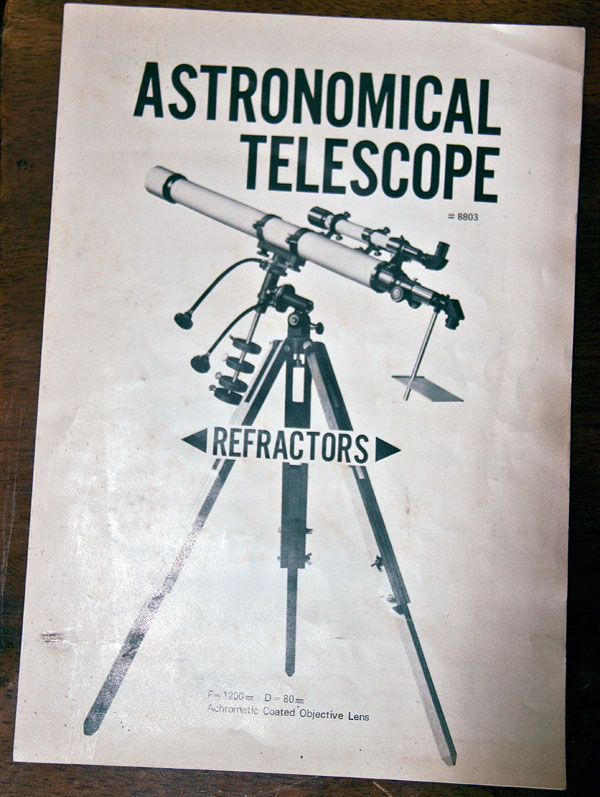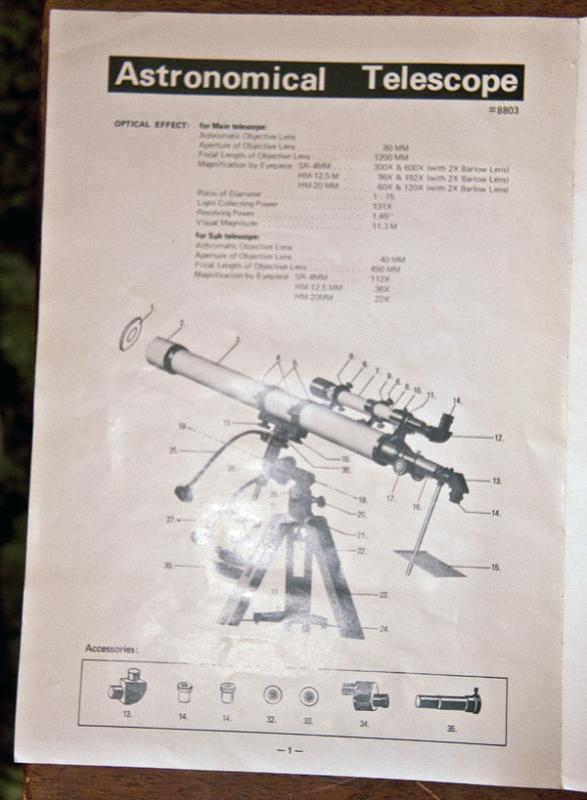 Edited by Kokatha man, 21 December 2017 - 06:32 PM.