I've finished the finder scope, cleaned & re-assembled the lenses after I'd painted the inside & outside of its' little ota...& put it back together...

I used a soft brass brush to burnish the alignment screws & their little lock-nuts (all knurled) & hopefully the pikky shows that their condition was really very good - I strongly suspect that this scope was left uncovered for a long period in a dusty shed or even under-house storage area in suburban Brisbane which is common in older houses, in the sub-tropical climate Brissy has: this from the general condition, with nearly all the objective lenses showing not just dust but actual clumps of dirt etc & little moths inside the ota up against the rear objective lens

...meaning no dust caps for some tubes - other "evidence" reinforces this suspicion but even in these likely circumstances the scope & mount etc is still complete & just about everything is redeemable: of course the Sun & Moon filters get the flick as well as the Huygens ep's but I can resurrect at least one of the diagonal prisms...& the only other real issue I see atm is that some of the mount parts will need re-chroming.
Thank goodness the previous owner did not try to clean the scope lenses, they were easy to clean but required a very gentle & circumspect approach due the the amount of crud on them..!

I'm not happy with my paint job on the focuser today but there were a couple of extenuating circumstances

- but ultimately it was a poor job by me - I'll re-strip it & be much more careful tomorrow. (& successful, I hope!

)
ps: I just had another look at the Moon through the guide scope before going in for the night - that is one sharp moon at 25X & still cannot see any CA...I'll crank up the magnification once everything is (temporarily) mounted on the EQ6...& am really looking forward to seeing what the main 80mm might reveal in image quality..!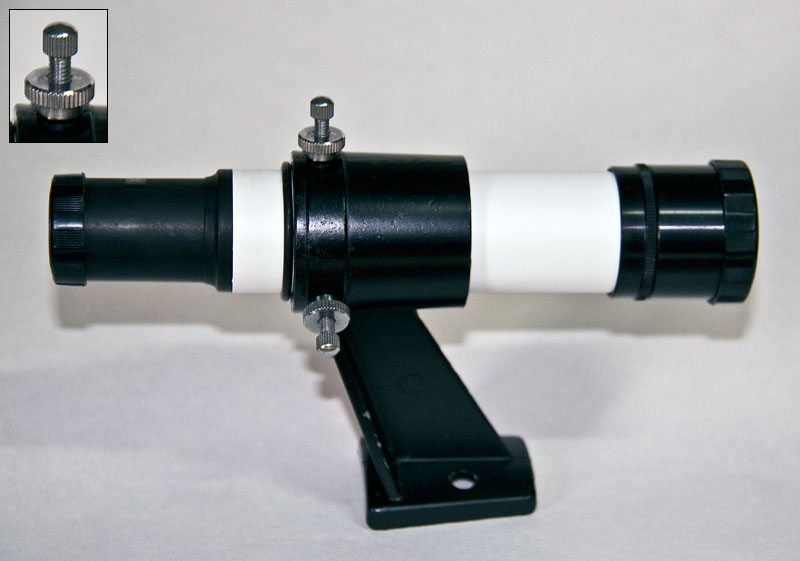 Edited by Kokatha man, 26 December 2017 - 05:17 AM.