I am trying out a polaris mount to see if its better than my current Alt/Atz mount. I used the legs off of my Firstscope 80 Alt Atz - fit perfectly. The problem I have is trying to mount my Celestron firstscope on the polaris with its original "funky" rings that came with it. I have seen pictures of other polaris mounted C80s and they appear to have the same rings.
When I try to mount mine the rings are loose and won't tighten. It appears that my saddle is slightly different than the ones on the C80s. I think Vixen made two versions of this mount? One for the reflectors and one for the refractors?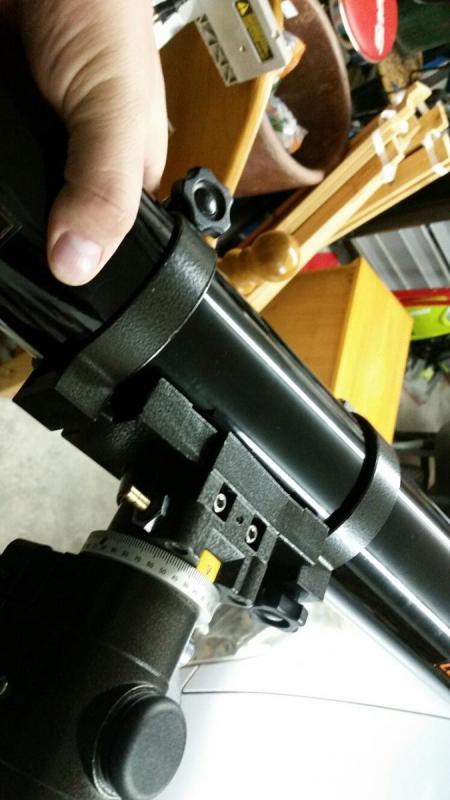 Anyway has anyone ran into this before? Solutions? One I can think of is get a dovetail saddle from ADM and a new set of rings and a new dovetail - its just that will make this thing already too expensive for what it is.