Clear nights have been rare here. Last evening was clear so took the opportunity to test drive the ASI385 camera. Overall sensitivity seems to be on par with the 224 so it is excellent.
After using the 294 the FoV seems small but I think it will work well for smaller objects. Nonetheless I set it up with the C8 hyperstar for an evening of very enjoyable EAA.
Here are some of the captures:
All captures from my red/white LP zone backyard. C8 @ F2 (hyperstar), Astronomik CLS filter, ASI385MC Cool.
Horsehead 29x15s: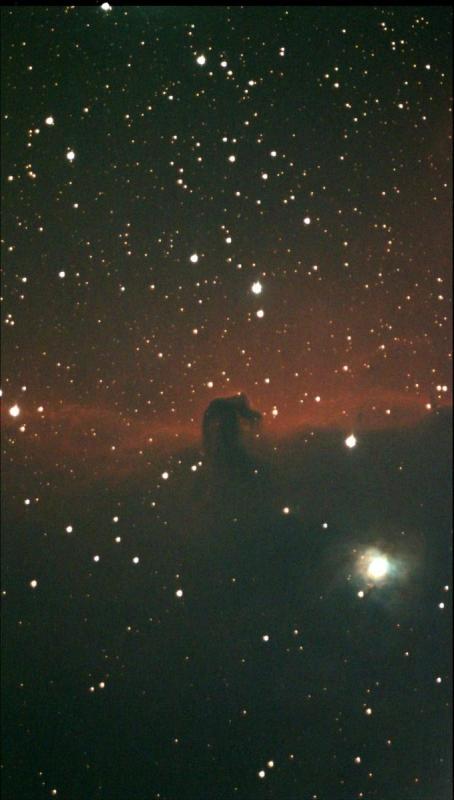 M42 13 x 7.5s: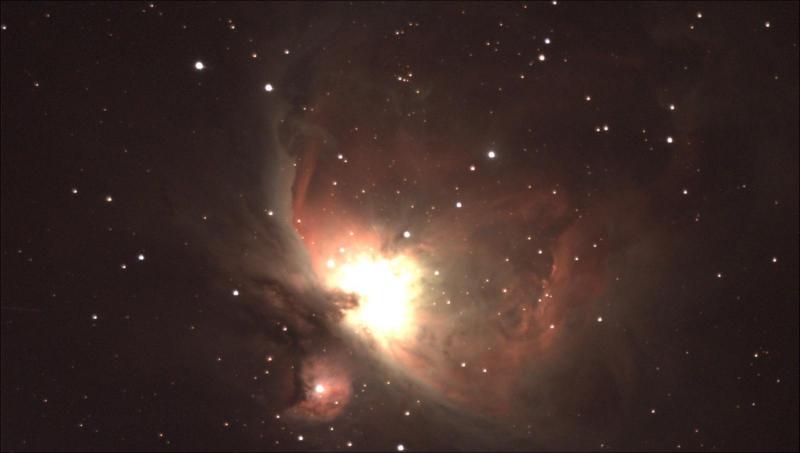 Flame Neb. 16x15s: