Conditions could have been better, seeing and transparency only so-so. Started as 20 lights but lost a few to planes and a few to thin high clouds.
ES ED102 CF w/ SV 0.8x ff/fr & CLS ASP-C
12 x 360 L's @ f/5.6 - Iso1600 + Darks
DSS, StarTools, Gimp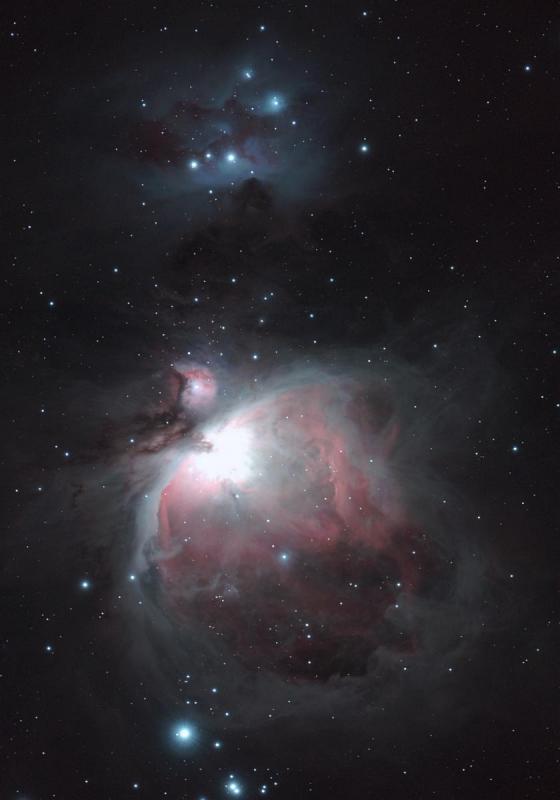 Still need to see if I can figure out how to add some shorter exposures for the core with the apps I have.
Thanks for looking,
Brad