I am at a loss how to get my Lum frames flat corrected. I have a permanent setup in my observatory and, to my knowledge the camera has not been moved. It should be in the exact position that the light frames were taken. I am getting what looks like to me inverted dust motes and inverted ringing in the corners of my Lum frame integrations. I initially thought my flats had to be stronger. I started at 21000 +- 500 in SGP. I moved it down to 19500 and the progressively upward to 45000. No matter what level I have chosen, the flats exhibit the same dust and ring inversion. The lights were taken at the HDR setting with the ASI 1600MM Cool at -20. They were 90 sec subs and the BG varied between 900 and 1600. The higher subs were taken lower toward the horizon in the direction where the LP is the worst.
I have combined them manually and in BPP in PI. The results are the same. I have tried it with and without bias frames. I have tried flat darks and scaled darks. Nothing seems to make a difference. I have even tried it using Unity gain bias frames (which BTW seems to improve, but not correct the issue).
The image below as had ABE applied to bring out the inverted dust motes and ringing.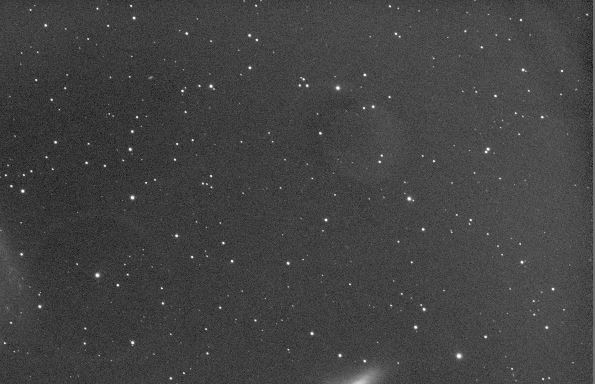 I read a post where Jon Rista indicated that flats that were not exposed long enough will cause inverted artifacts. The only thing that the brighter flats did was to substantially reduce the noise level in the image integration.
As you can see by the related master flat section, the rings are inverted as well.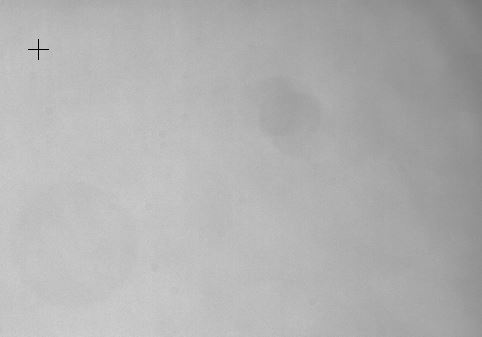 When I overlay the flats master on my lights, the dust and rings match perfectly.
Any ideas would be greatly appreciated as I hate to think I have upwards of 20 hours of useless data!
Thanks
Kaos
Edited by Kaos, 13 February 2018 - 11:30 PM.