I honestly do not know if this defends or will turn people away from Towa. But I posted these photos a few weeks back in the what did you observe today section.
It just helps show what one can expect from one of their cheaper Japan made models.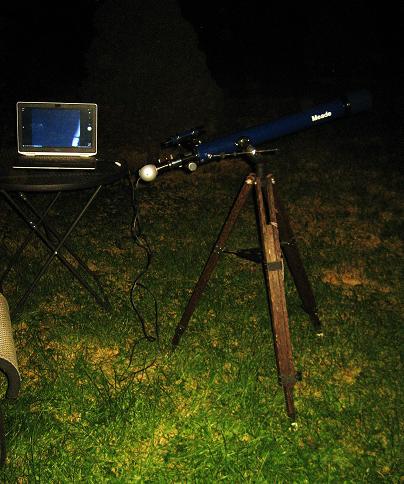 Saturn: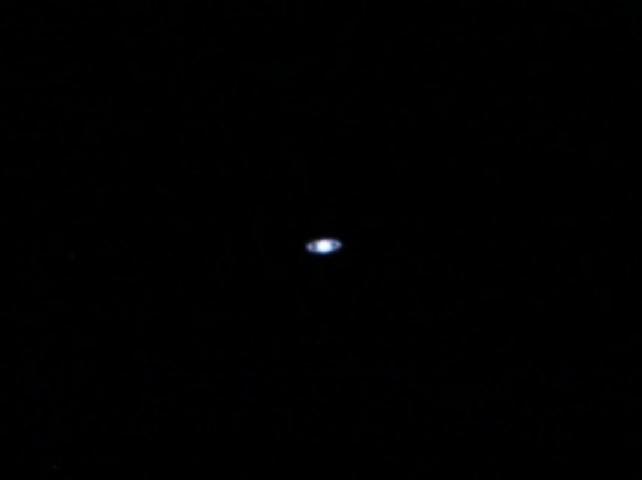 It sure beats not having any telescope at all! (And may be similar to what some of the older members here first started out on).
For people who may see this in the future, it can help give a idea of what a in-expensive, less than 10$ "60x700mm" 2nd hand (circle t / towa) scope could provide.
_________________________________________________
Edit: Please Note: expect to see this with upgraded eyepieces, (This image was captured though a web-cam, but with upgraded eyepieces I do see a similar image. The original eye pieces that came with this scope are not as enjoyable for me to use.
I just thought I should add that last comment to prevent any potential disappointment. On my cheap towa telescope kits, none of them have included a eyepiece more powerful than 12.5mm that I have determined to even being usefull at all for my preferences.
Edited by Mbinoc, 10 September 2020 - 04:31 PM.