After seeing all the great NV pictures that have been posted recently I started researching if there was a camera app for android with similar functionality to nightcap on iOS.
Unfortunately I still haven't found anything that will do image stacking but was happy to learn that the newer Samsung phones do have what they call "pro mode" which allows full control of the camera settings and can do up to 10 second exposures. I purchased a cheap eyepiece phone adapter off amazon and the clouds finally cleared tonight and am definitely encouraged with the results.
I live directly north of a light bubble in a red zone and these images were captured through the worst of that. Transparency was pretty decent tonight until light clouds rolled in again a couple hours ago which forced me to come in.
All images were captured using a mod3-c with an omni VII tube at prime focus in an Orion xt10g with 7nm ha filter. They are all 10 second captures with the iso set between 600-800 (except for m42 which was set at 100). No post processing other than cropping/resizing the images to be upload friendly.
Crab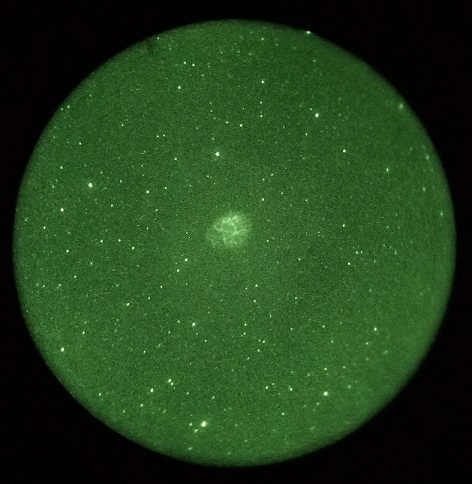 Monkey head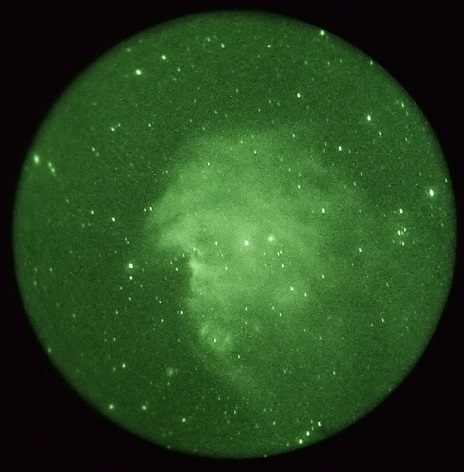 Rosette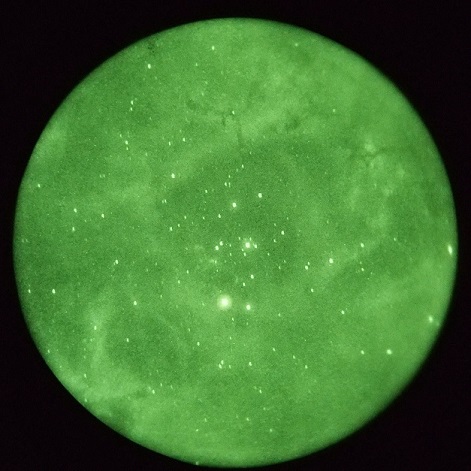 More rosette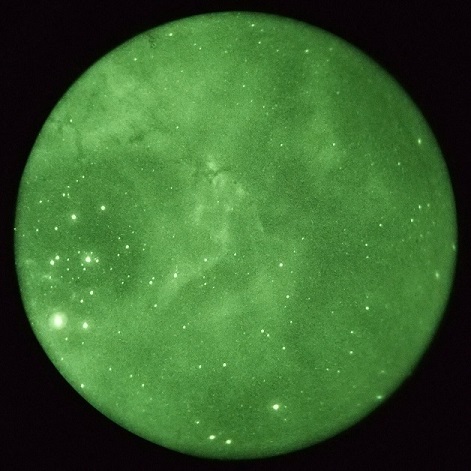 Horsehead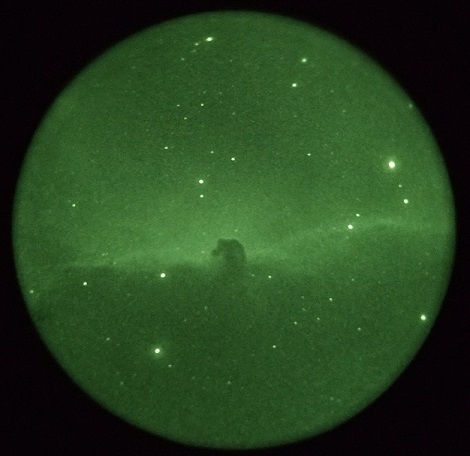 Flame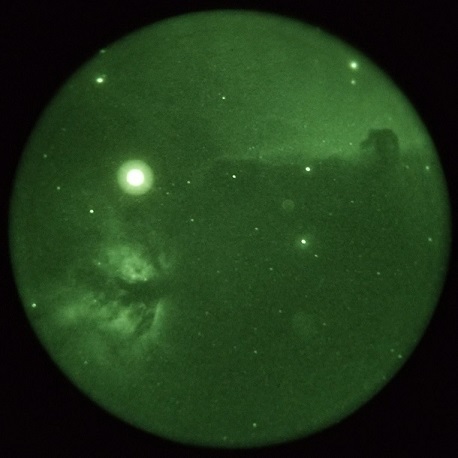 Orion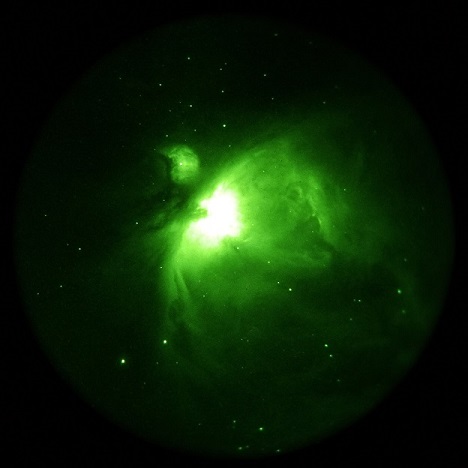 Edited by RVA_Chris, 18 February 2018 - 10:54 PM.