It's sure that it's a good moon period for the CloudyNights sketching forum!
To be certain that I cover all the nice sketches posted here since 4 nights, I did a pastel of all the Moon.
Just a little bit less than 2h at the EP plus 3 minutes facing the PC screen (to scan)
I used my 6" f8 refractor with a 40mm EP and a polarising filter.
Sketch: grey pastel, white pastel and black pastel on Canson 240gr. black paper.
General athmospheric condition 4/5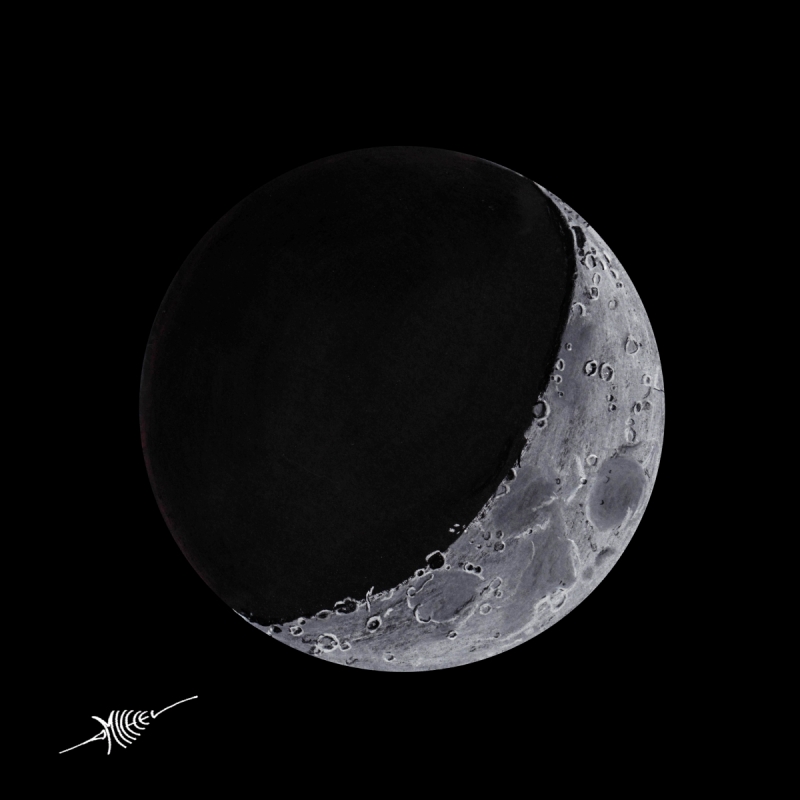 Clear sky for more moon sketch to you all !
Michel