Idea I'm confused about : There are a number of petition sites online. Couldn't we use one of those to send out a nationwide petition about light pollution and its negative impacts which would include energy waste. The IDA says that we throw away billions of dollars every year lighting up the bottoms of clouds. Doesn't seem to be a smart way to use our energy.
These petitions don't go on and on so a one page explanation with a photo of a bad light (arrows showing where the wasted light goes) might do the trick. Would someone help me make something up ? Not sure who would be the final recipient of the petition. The governor of each state ? The Department of Energy ? Am I just chasing the wind ?
Some petition sites are listed here .......... Credo, Rootstrikers, Moveon.org. Might be a few others. Thanks for your time ...... Pat
To: moderator ..... If the names of the sites are inappropriate in the post, please remove them. Thanks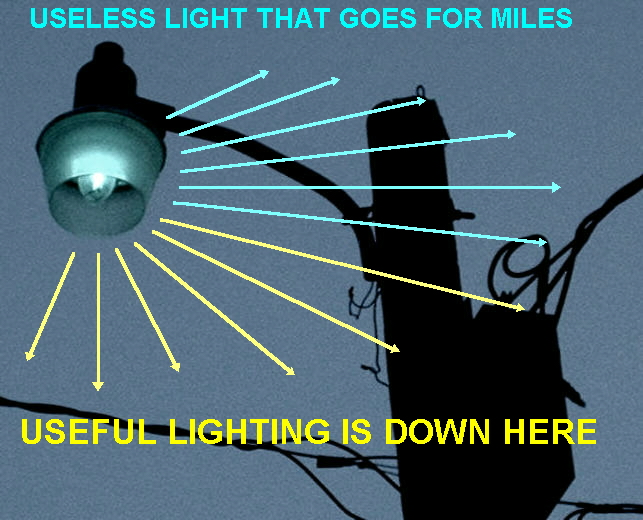 Edited by OwlWatcher, 13 March 2018 - 05:16 PM.