Hello all,
Another day, another painting.
The progress of this list is slower than I would like it to be, but it is moving.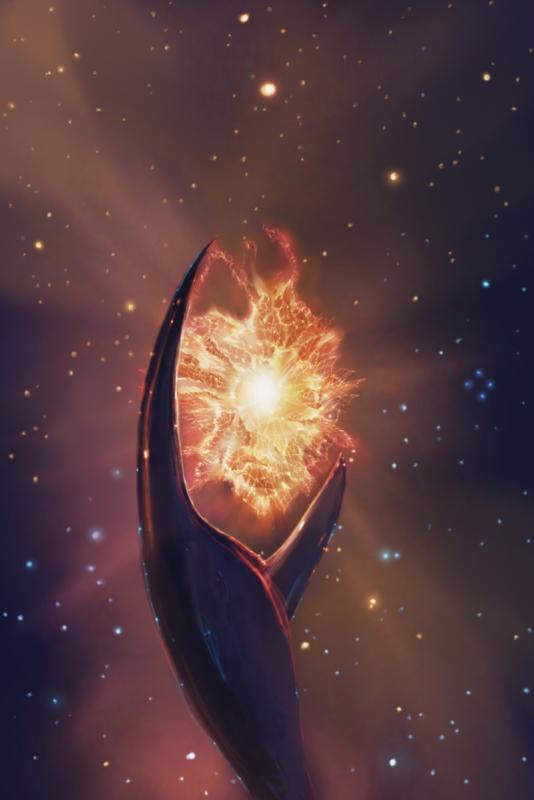 So far, I am done with M45 and M5. I am not sure what is next.
Let me add a story to go a long with this post:
I had a very difficult time finding this celestial object from my binocular. I did see it under an eleven inch aperture Schmidt Cassegrain telescope at a star party in Mt. Pines at Frazier Park in California in summer 2007.
Thank you for reading.
-Ahmad