Hi,
I would like to share my design of a smart barn door tracker. It is an isosceles barn door tracker with tangent error correction through a Arduino micro-controller. I have shared all the details about the tracker including the mechanical design, electrical circuit and the software source code here:
https://barndoor.spa...ference-design/
The other entries in the blog describe the principles and design of a barn door tracker. Also included is an online calculator which helps in calculating various parameters while designing a barn door tracker. The blog is here: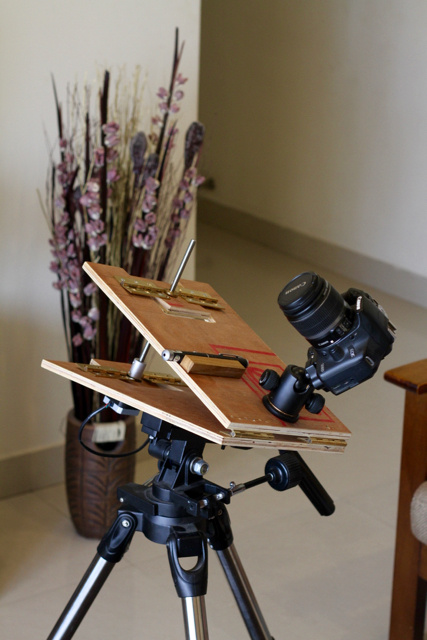 M46 and M47 shot with this tracker.
135mm lens, ISO800, 15sec X 200 subs (50 minutes) exposure. Cannon 500D.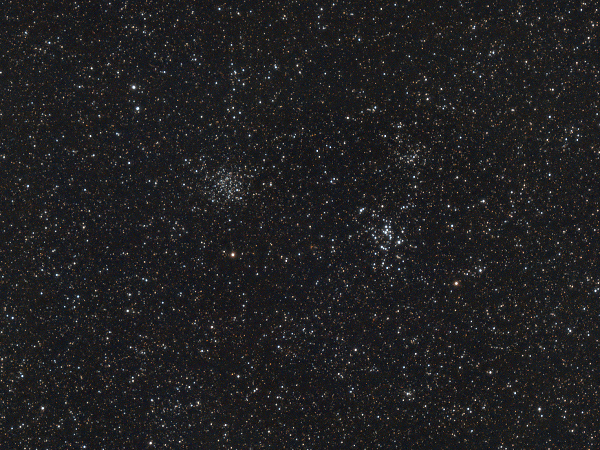 Comments and suggestions most welcome.
Regards,
Arun