I looked to the sun yesterday and the view was not so clear as usually.
Than I saw a matte stain to the telescope side of the Lunt B1800 BF ....
This is not a normal thing, so what's wrong with the BF.
Note: at the end of past summer I still looked to the Sun and the view's where clear , then was everything still fine, until now.

Thanks!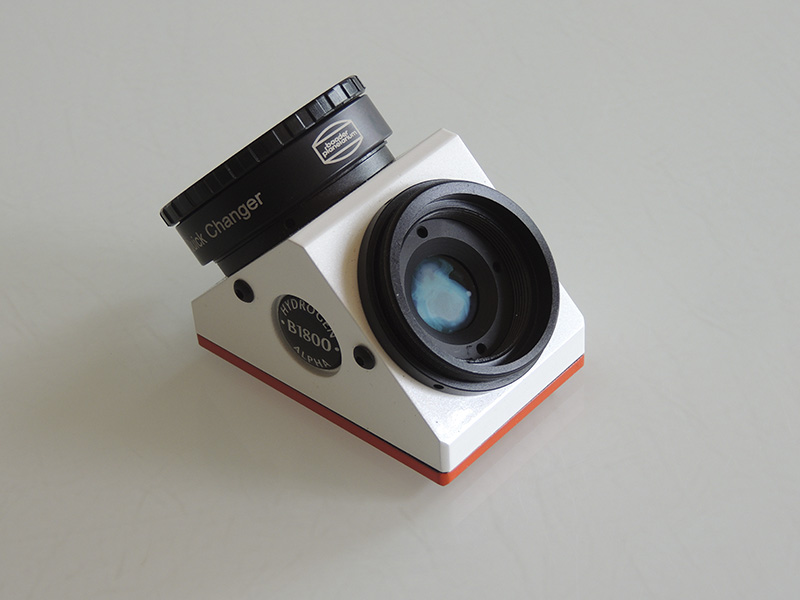 Edited by MAURITS, 21 April 2018 - 08:47 AM.