We've observed an odd phenomenon with our 12" Newton (2,5" TS-optics Wynne Coma Corrector, ASI 1600MM-C Pro), when slightly out of focus stars look like this: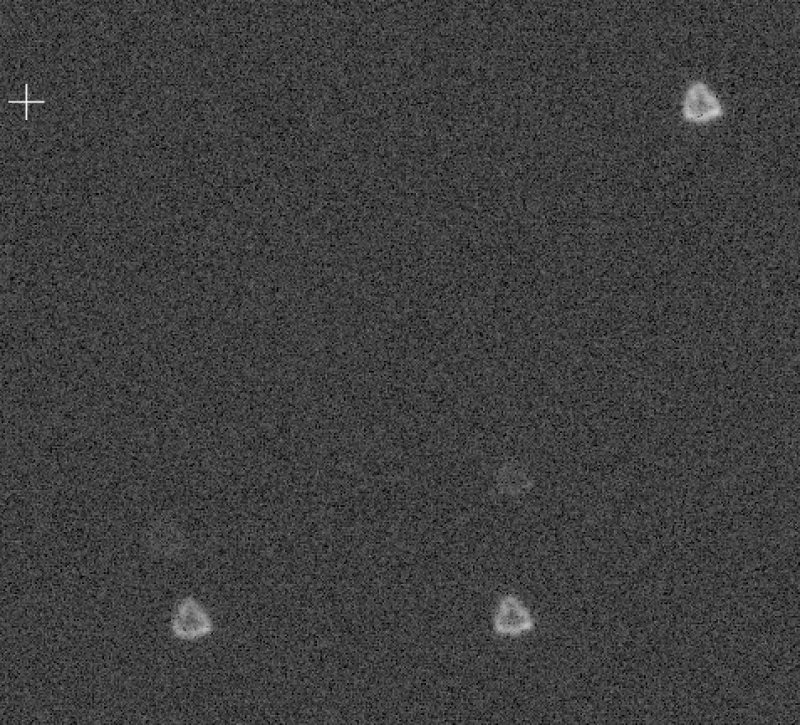 For reference this is what a bright star looks like out of focus
Current hypotheses include: pinch on the primary, flex, refraction from the draw tube sticking in (approx 50mm into the tube), microlensing??
Some other tidbits, the vignetting profile seems to change from east to west (meridian), turning 180º, and west seems more in collimation.
Since the it's approx 3kg hanging off of a 12" carbon tube, the likely candidate is some sort of flexture... but we can't seem to find it.
Any ideas :-)?
(for now the idea is just to image only on the west side)
Edited by joelkuiper, 18 May 2018 - 06:11 AM.