During my recent sessions using a QHY290M once more the outcome wasn't what I was hoping for. Despite low elevation and mostly poor seeing conditions this camera seems to be very noisy even at mid-range gain settings. But at least during the most recent session the live-view offered some details so I stopped banging my head on the scope and started some recordings with the good feeling that stacking had to deliver at least a reasonable output this time. That wasn't the case. Fighting the noisy frames I tried different noise robust settings in AS3 (v3.0.14) but wasn't happy with the result. Then I had the idea to feed the original recording (drag&drop) into FC (dummy cam mode) and using the stacking pre-processing tool to create a recording with a number of frames pre-stacked to lower the noise levels. The original recording had 27000 frames so I selected 10 frames to pre-stack in FC and a limit of 2700 frames resulting into the same amount of data. Then I stacked both recordings in AS3 using exactly the same settings. Here the comparison after identical processing: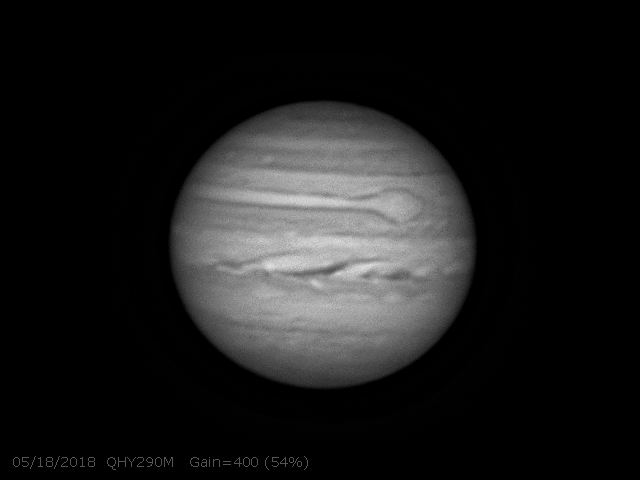 and another one from the next night...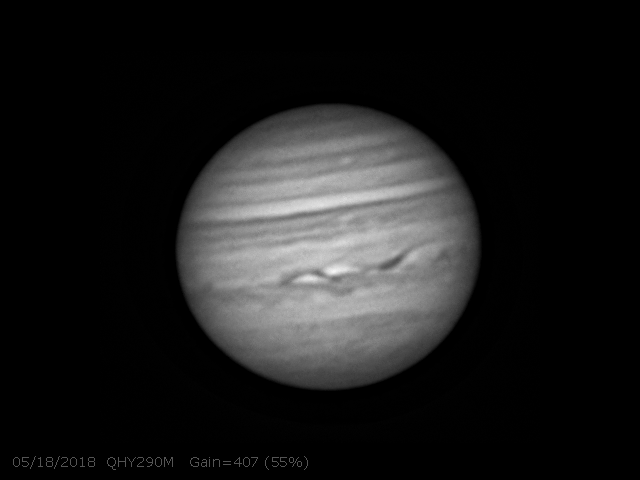 I tried other recordings from the same night as well and at least for these high-noise levels the pre-stack recordings always delivered a better stacking result.
Next I played with some older not-so-noisy recordings: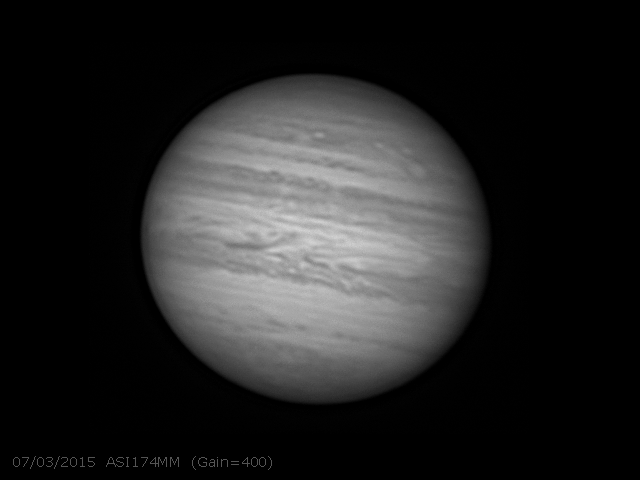 Some little improvement is visible but not as obvious as in the noisy recordings...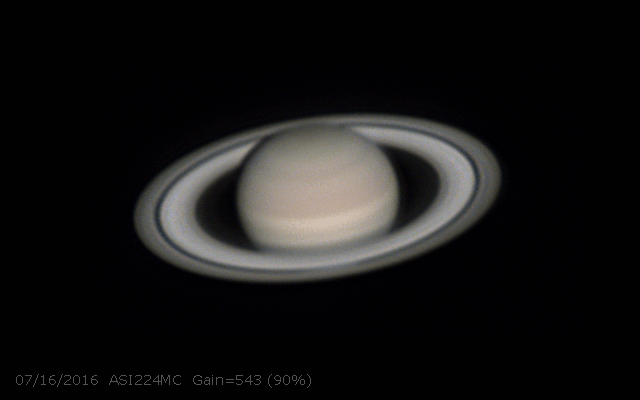 For low-noise and high-contrast recordings like Mars normal stacking seems to deliver better results than pre-stacking: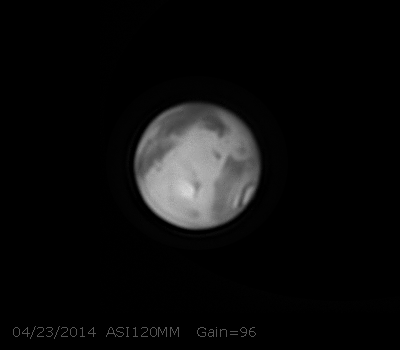 Remember this was just a qick test but I thought the outcome might be interesting although it might reflect only my specific setup. Need to do more tests especially playing with different noise robust settings in AS3.
Torsten
Edited by TorstenEdelmann, 22 May 2018 - 01:36 AM.