I have just bought a C90 500/5.6 telescope on eBay. Then I found this forum. Seems like a good idea to add mine to the registry.
The 'scope is still in the mail system, and I can't read the serial number from the listing pics, but here is a pic from the listing to go on with. (first time trying to add a pic so let's see what happens)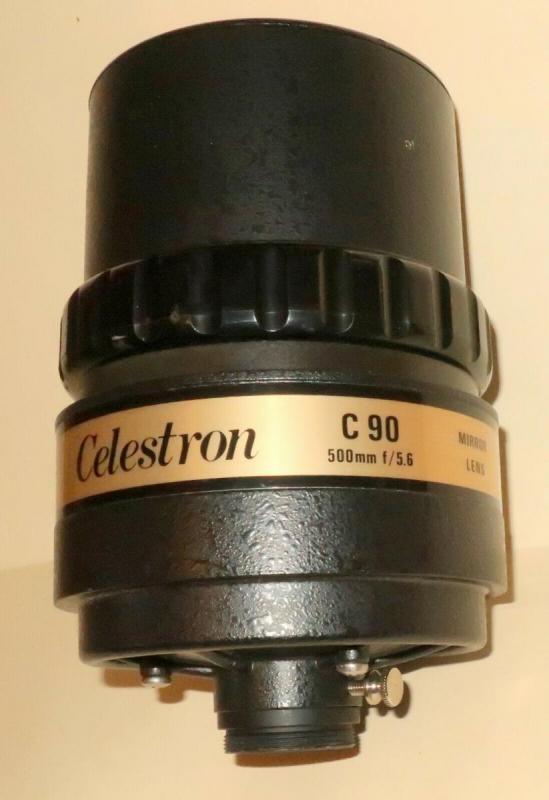 Edited by Alec, 20 August 2020 - 08:11 AM.