I do imaging only.
This pier is my last year project after 3 years in this hobby. I built it on the corner of my balcony as new part of my home. There's CEM60 keep permanently on it with mid-size barrel weather cover. No space for telescope now.
There're AC power/Ethernet with humidity control device set to 50% when cover is on. So far so good, last imaging session was excellent.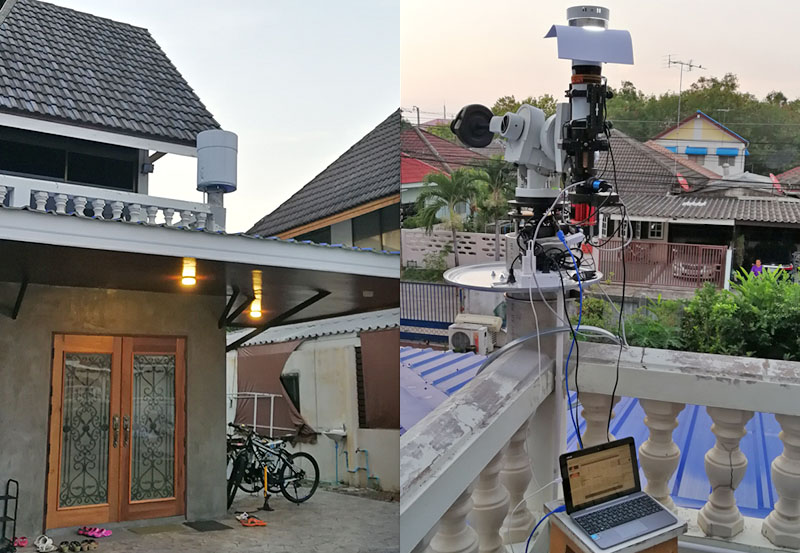 The next plan is to remote imaging and I need to up size this housing to keeping telescope inside with motorize open roof.
My conceptual design is just big enough to store 100-130mm APO telescope in horizontal park position. (I have only AT65EDQ now T__T)
New housing internal size will be around W180xD110xH100 (cm). There will be access door at balcony side.
Housing will be elevated around 90cm from balcony floor, removable housing floor might need for maintenance access.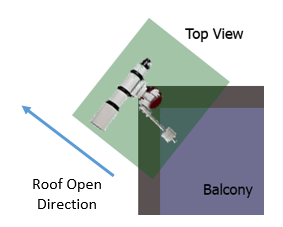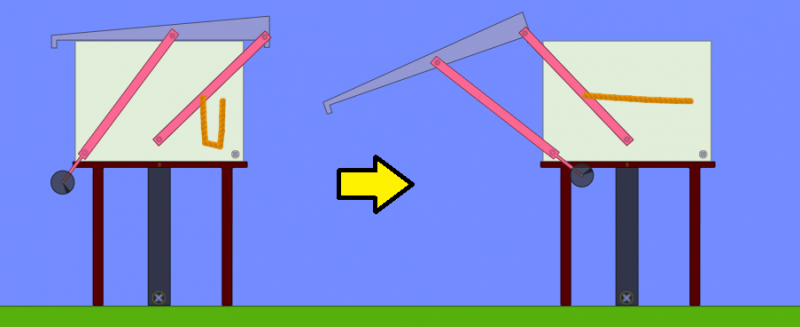 Dynamic Simulation -> https://youtu.be/SLRTfZRitq0
Because I have no much space and 75% of area around the pier is not accessible. I think this roof open concept may be a good idea.
I will start with manual version. I can open by just push the roof and close by pull back the rope. Actuator will come on later year after mechanical was proof as good.
And I always miss something when I imagine alone. I'm starting something new, all the comment will be appreciate.