Attention Kmart Shoppers...
Seeing this Focal (Towa) 60x710 alt/az brought back memories: https://www.ebay.com...fEAAOSw0l9a9MJ9
My very first telescope was a Kmart Focal 40mm tabletop refractor with the click zoom and R&P focuser. I'm pretty sure it was a Towa, but that was 50 years ago... (My older brother managed sporting goods at our Kmart, and got an employee discount.)
Before Towa swamped the import market, Kmart had other suppliers -- I saw an Eikow mark on an old Focal 60mm spotting scope. But even their Towa offerings were often the better grade. Check the scope I linked to, with its metal focus knobs. And I found this Model 191 to be a good 3" Newtonian: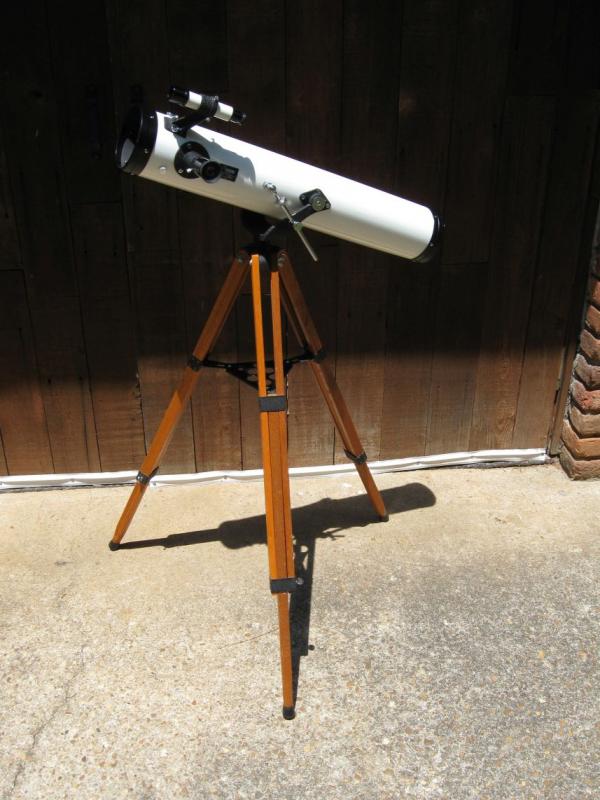 Any other CN members who owned Focal scopes?