The Astronomik Ha 12nm CCD clip filter has given new life to the old M42 lenses I have lying around. I wanted to see how the 300mm f/4 Pentax Super-Takumar would perform in Ha and it looks promising. Disregarding the noise, I jacked the unmodified Canon T6i's ISO to speed things up, and the North America Nebula / Pelican just jumped right out.
This is about 37 minutes total with 5 darks. Piggyback on AG8/Orion Atlas EQ-G with PHD2 guiding.
Nice break from planet season !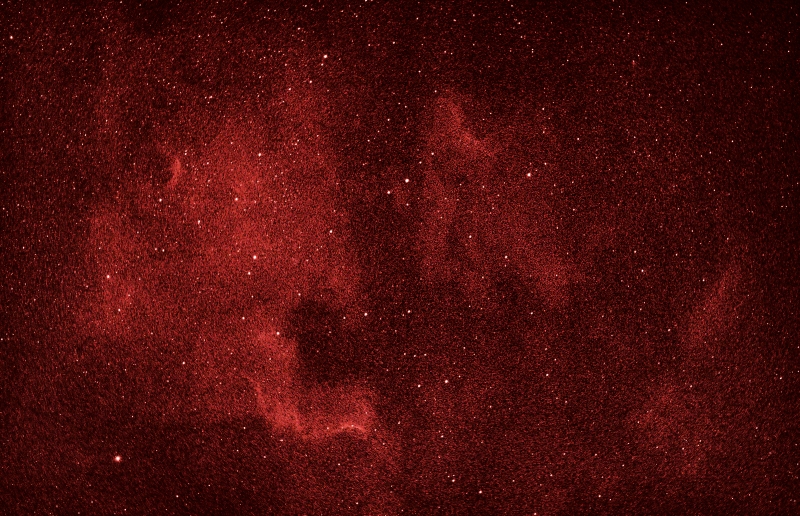 Edited by otocycle, 12 July 2018 - 05:37 AM.