After many, many years, I have an EQ-2 once again...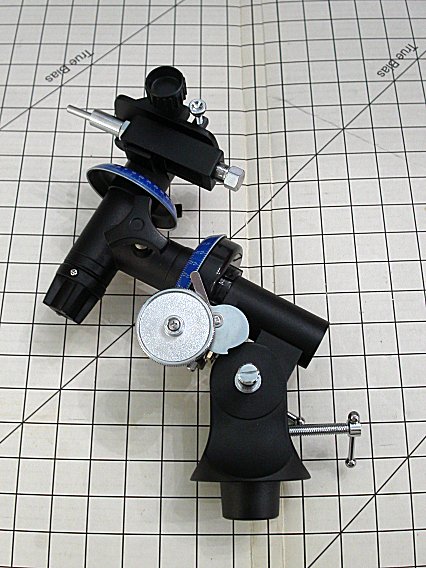 I got it within this kit...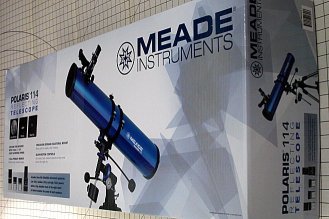 Upon arrival, however, the axes were not in good order. I couldn't budge the declination-axis at all. Here, the indicator for said axis was practically one with the setting-circle; seemingly welded thereto it was...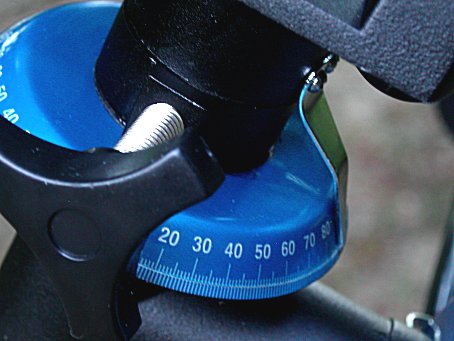 The RA-axis was a bit too tight as well.
As a result of such shoddy assemblages, quite a few beginners, I suspect, who purchase these entry-level kits, at these low price-points, may be oblivious to just how wonderful and versatile these mounts can really be, but only if they worked properly. Therein lies the problem at hand.
There's also something amiss with this latitude-scale...