I wanted to share with you my newest Goto telescope. Thanks to fellow CN'r illwhttail, who had seen some of the Goto posts here on CN, we were able save this very important example of one of the earliest surviving Goto Optical Research Corp telescopes. A pretty good chain exists back to the original owner and a plausible story of acquisition.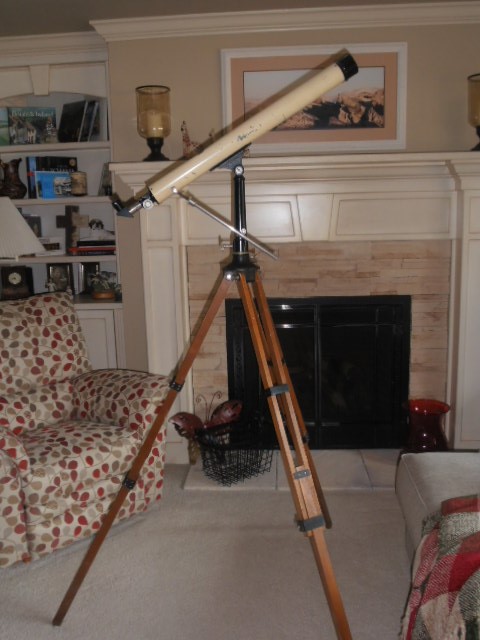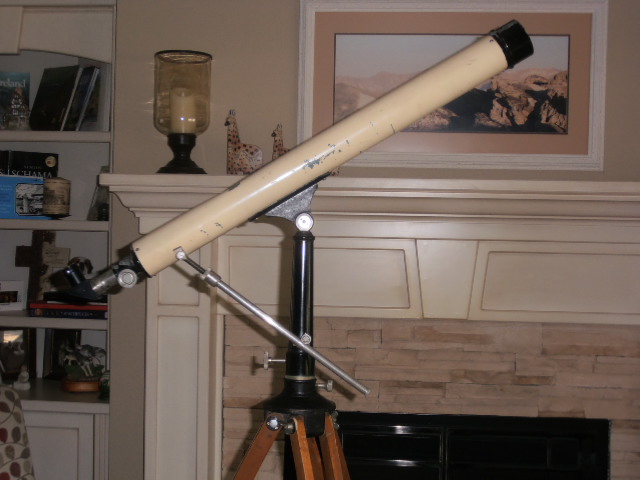 There is quite a bit about this scope that is rather unique. I'll be cleaning some things up and doing some comparisons with later Goto telescopes and their accys; but key here is it's kind of a missing link as to what we might expect an offering from pre WWII to look like. More to follow for sure.
Edited by Stew44, 02 August 2018 - 03:23 PM.