The 100ED scopes are much under-rated for imaging. I have used my SW 100ED Pro for lunar, planetary, solar, and deep sky imaging and have found it to be quite serviceable. Color correction can be improved by mono imaging, focusing each filter separately, B&W is even easier. Of course three element apos have advantages in the color correction department, but I recommend folks who take an interest in imaging and already have an ED scope try it first. Below are a couple of modest examples of what can be done with a 100ED: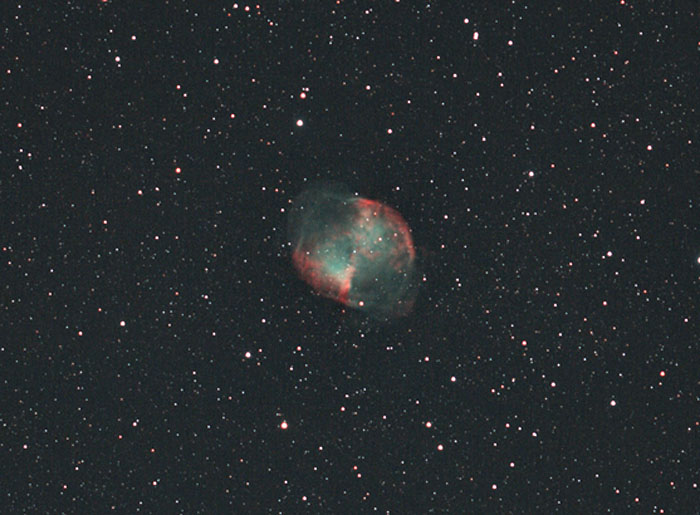 You can see some violet around stars in the M27 image because I used a color DSLR, mono imaging with filters would have helped.
Clear Skies,
Brian

Edited by BKBrown, 31 December 2019 - 03:58 PM.