I bought this when I bought my Genesis and used it later with my NP-101. But it's been sitting in a corner unused for about 10 years now. Excellent condition as it was only used at home (I used a different tripod in the field). I dread the idea of shipping but what's something like this worth these days?
The question is only for the tripod legs, the Telepod and Skytour are on another tripod.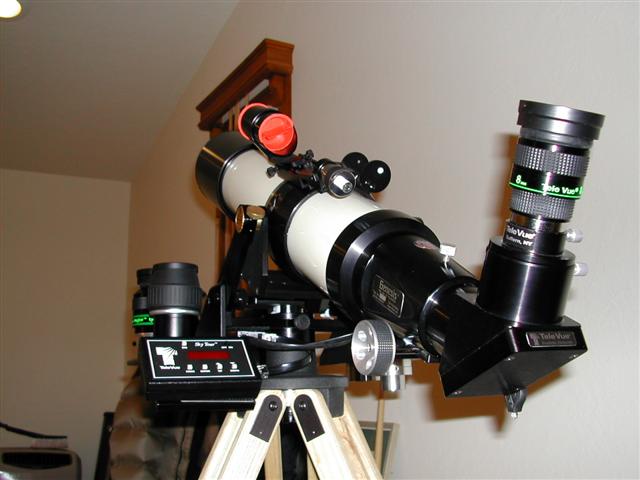 Edited by Chris Greene, 16 August 2018 - 07:57 PM.