#236
16x30s Observed in Sharpcap 3.2. Saved as viewed.
Observation video log: https://www.youtube....h?v=aHhdJBICYpc
NGC 3672 is a 11th magnitude Spiral Galaxy appearing in the constellation Crater. It is 76 million light years from our solar system.
NGC 3672 appears roughly 2.9 x 1.7 arcminutes in size, corresponding to a physical diameter of 64469 light years. It is a spiral galaxy of morphological type Sc, and is receding at 1865 kilometers per second - about 0.6% of light speed.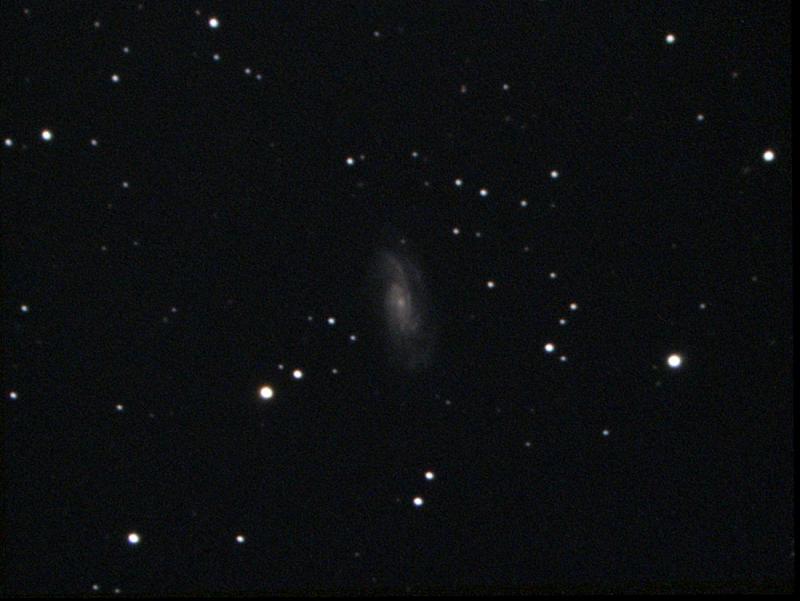 Edited by S1mas, 26 March 2019 - 04:21 PM.