#60
32x25s
NGC 7640 is a 10th magnitude Spiral Galaxy appearing in the constellation Andromeda. It is 28 million light years from our solar system.
NGC 7640 appears roughly 8.1 x 1.7 arcminutes in size, corresponding to a physical diameter of 65184 light years. It is a spiral galaxy of morphological type Sc, and is receding at 372 kilometers per second - about 0.1% of light speed.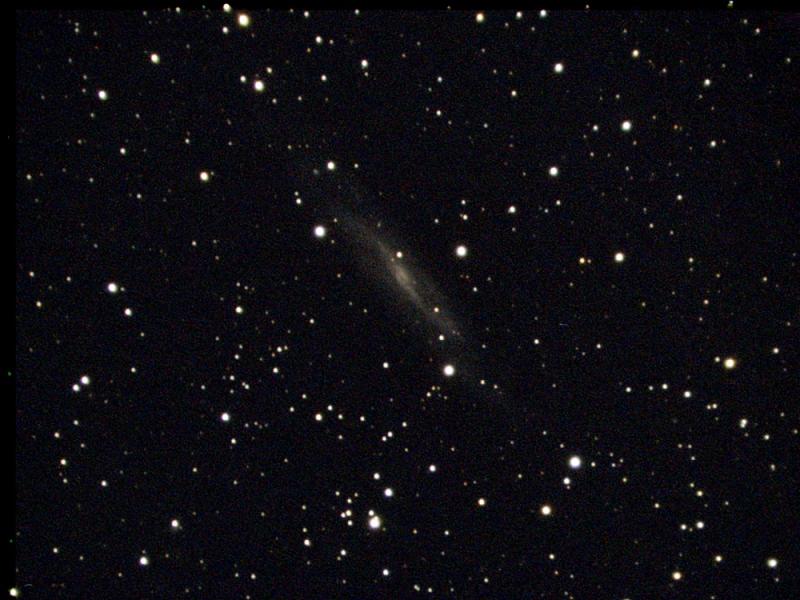 live on youtube now: https://www.youtube....h?v=qP1NI7wKqfI
Edited by S1mas, 29 September 2018 - 12:48 PM.