#106
20x15s
NGC 1883 is a 12th magnitude Open Cluster appearing in the constellation Auriga. It is 16 thousand light years from our solar system.
NGC 1883's apparent size is approximately 3.0 arcminutes, corresponding to a physical diameter of 14 light years.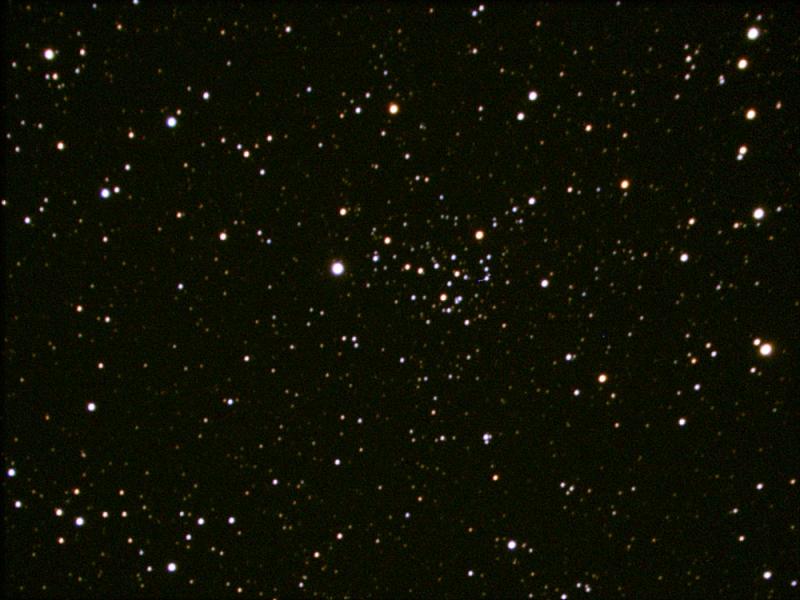 https://www.youtube....aQIGrdaDHg/live
Edited by S1mas, 29 November 2018 - 02:33 PM.