Get one before they're gone...
https://www.ebay.com...8.c100290.m3507
The box arrived, and without a dent, or even a scratch...

I remember seeing cars of that colour, back in the '70s, Fords I think, and boy were they ugly. It's more of a royal-blue than a true-blue. I never liked royal-blue.
A red-dot finder came with it, and the battery's not dead...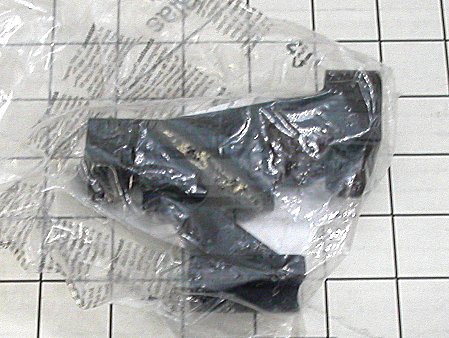 ...but I can't attach the finder at present...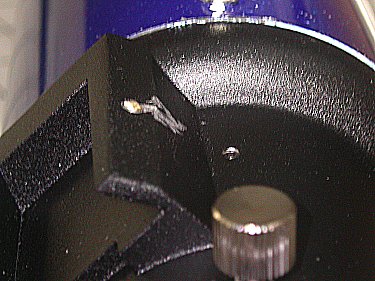 Fortunately, I was able back the lower half of what was once the thumbscrew out enough to create a slot with a diamond-file...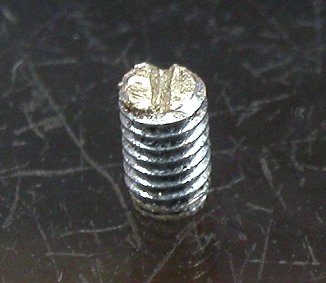 After awhile, after dinner, I decided to tidy up and put the bubble-wrap back in the box. As I was straightening out the wrap, all of the sudden something fell onto the floor...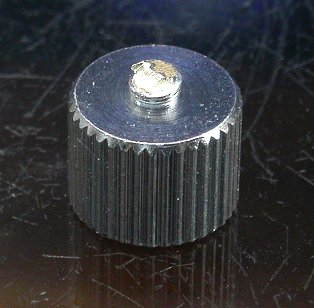 Now, that thumbscrew was not sheared-off during the shipping, as the box was utterly undamaged. I've contacted Mr. Vorce, and for a replacement. We'll see how that pans out.