I was attending this years star party in Kompedal, Jutland, where one of the regular vendors offered me a brand new C 50/540 Zeiss objective for just $62. I wouldn't say I had wanted one BADLY for a long time, because if I had, I'd bought one many years ago, but now that I have one, I obviously am going to build a scope around it. It has the potential to become a very nice traveling scope.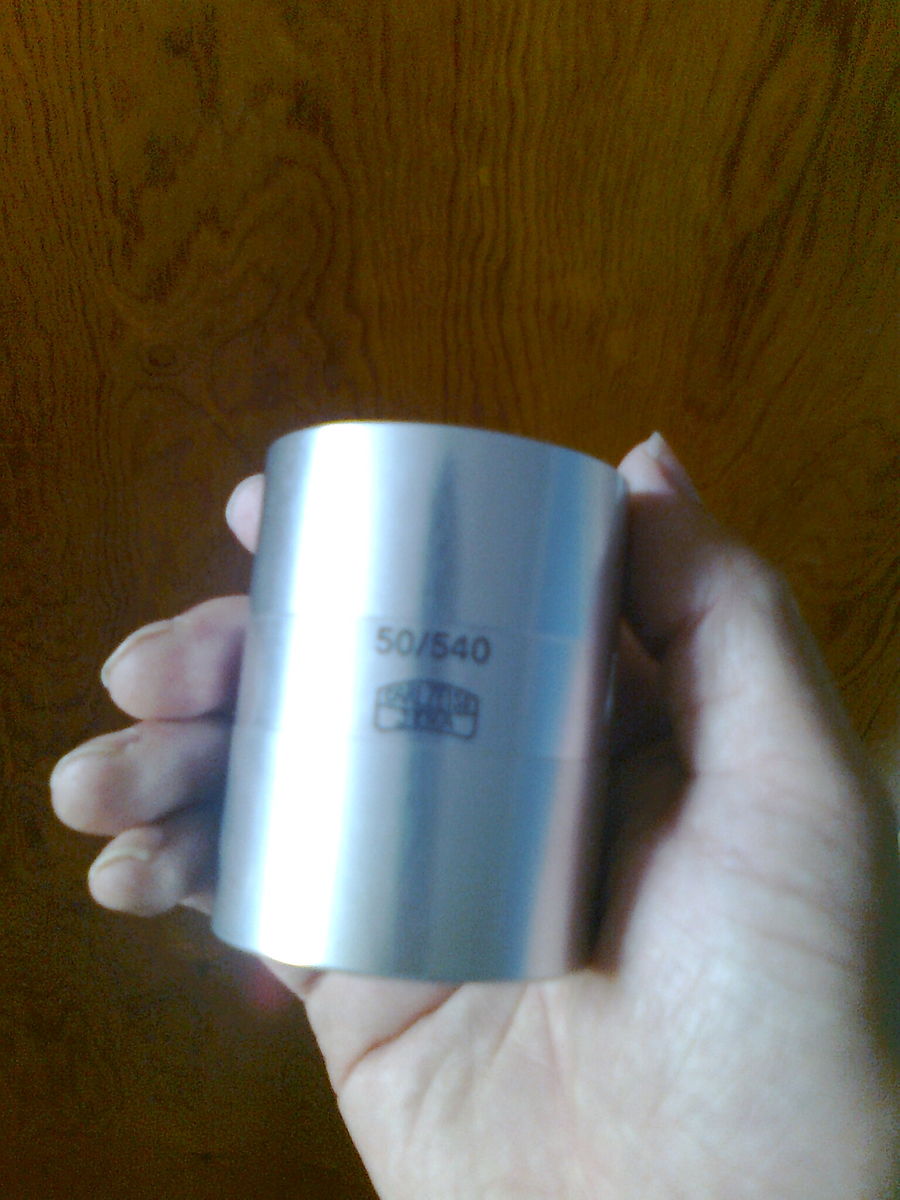 I'm sorry for the very poor image quality; the one in my cellphone isn't very good at all, but it was what I had on hand.
Naturally, I'm now thinking a lot about what kind of tube I should build around it. I might of course just slap a crude one together from various parts from my boxes with miscellaneous junk bits and pieces, so I can actually use it, while trying to build something better. Ultimately, I'd really like something that looks like a mini version of a Zeiss AS100/1000 or one of the APQs or something. That'd be both fun and cool, I think.

Maybe something very compact, where everything, including the mount and tripod, fits into a single, not too large box. I already have a small, surprisingly stable, black wooden tripod, which might be suitable. I just need a tube and a mount.
Clear skies!
Thomas, Denmark
Edited by Astrojensen, 10 September 2018 - 01:22 PM.