Would you be happy with PHD results like this?
I was happy with most of my pics from last night but some had oval stars when zoomed in extremely. Seeing was poor to mediocre....
Difficulty: I was imaging at 2800mm focal length with my C11 on AP 1200 but using an autoguider with a focal length of about 150mm (a 50mm finder with an Orion Starshoot AG on it.) Perhaps a longer F.L. guidescope? I have a 60mm/700mm refractor I could use... Is there an ideal ratio of focal lengths for the autoguider and the imaging lens/scope?
All my pics from last night with this set-up are in another post on this forum...Title: Images with a C11....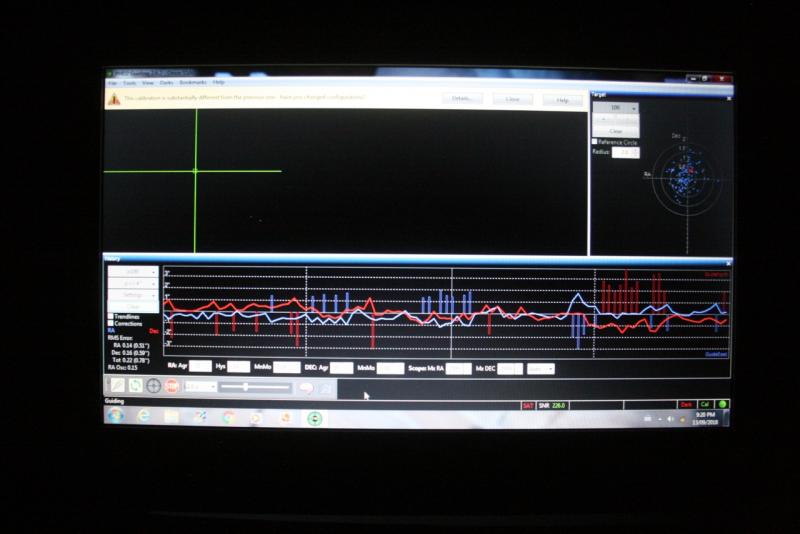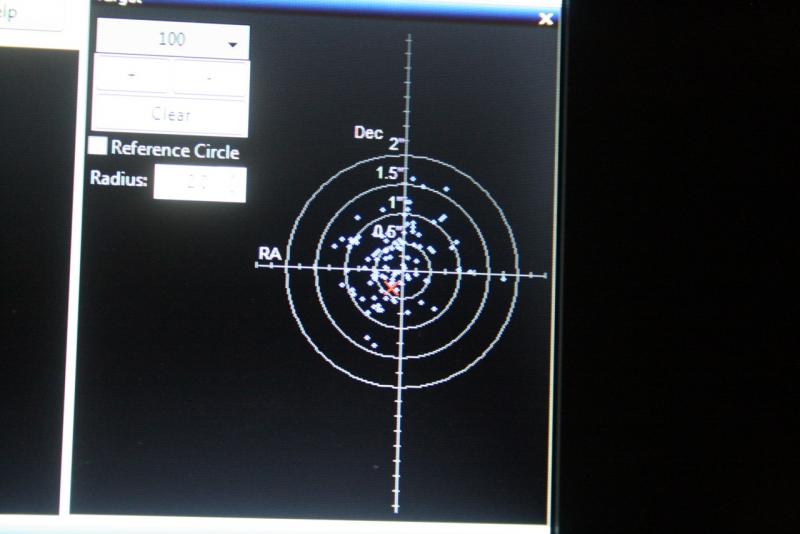 Dave