hello,
i am interested about the possible use for EAA of the
sec camera module based onI MX385 and HI3516D ISP
The seller told me that with a software PQtools is possible to setup the allowed exposure time of the ISP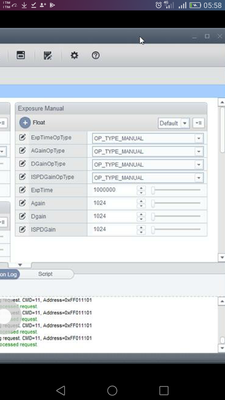 ccs_hello, did you know PQtools sw?
do you think that with this software we can extend exposure time limit to a value that can fit with EAA?
let me know!
thank you for the help.
Edited by vicolodo, 28 September 2018 - 11:19 PM.