I have used both libraries of dark frames and LENR. I even spent about a year taking a close look at the LENR function and decided that for me it was the way to go. I have used it ever since and I am delighted with how well it works. It has now been some 5 years and I still use it when I use my DSLRs. I have also found that it has had zero impact on my productivity since my imaging is driven by when an object climbs above the trees and when it reaches the meridian, not by how many subs that I take.

LENR, I use it, love it, won't image without it, taken a lot of flack over it, don't care. It is my secret sauce.

One quick example...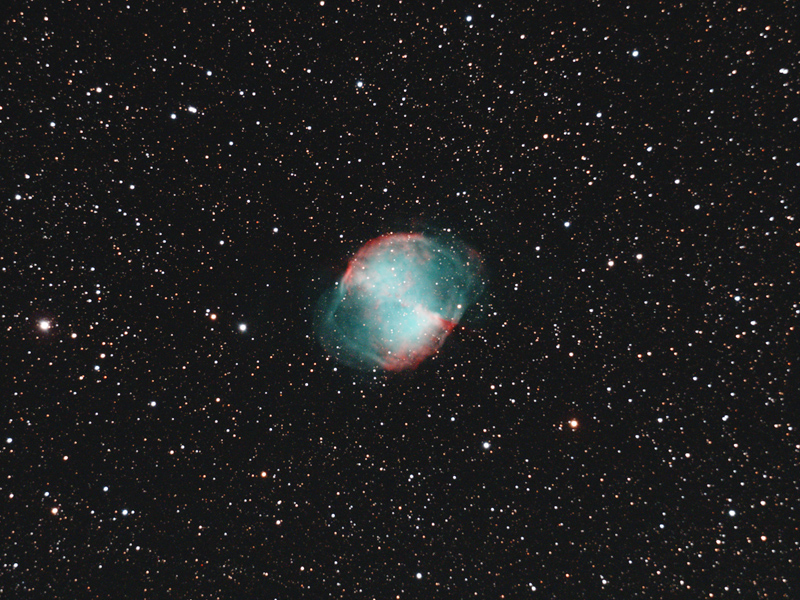 Telescope: Meade SN10, Orion Atlas EQ-G
Camera: Baader Modified Canon 550D (Rebel T2i)
Filter: Orion Imaging Skyglow Filter
Guide scope: Williams Optics 50mm, Meade DSI Pro II, PHD
Exposure: 64x30sec, ISO 1600 saved as RAW
Darks: Internal (Long Exposure Noise Reduction On)
Flat: 32x1/20sec, ISO 400 taken with an LED tracing tablet
Average Light Pollution: Red zone, good transparency
White Balance: Deep Sky Stacker Automatic
Software: Backyard EOS, Deep Sky Stacker, Nebulosity, Photoshop
Whatever process that you use to take images that you like is a good thing.
Enjoy!