Last night, I was stuck unusually late at the Westport Observatory and managed to make my way into a back room, and found two scope cases that had not been opened in a long time. I was told nothing was in them. Out of curiosity, I opened them and I was greeted by a Meade 2080, two Meade drive correctors, and an orange C8.
Here it is the moment I opened the C8's case for the first time: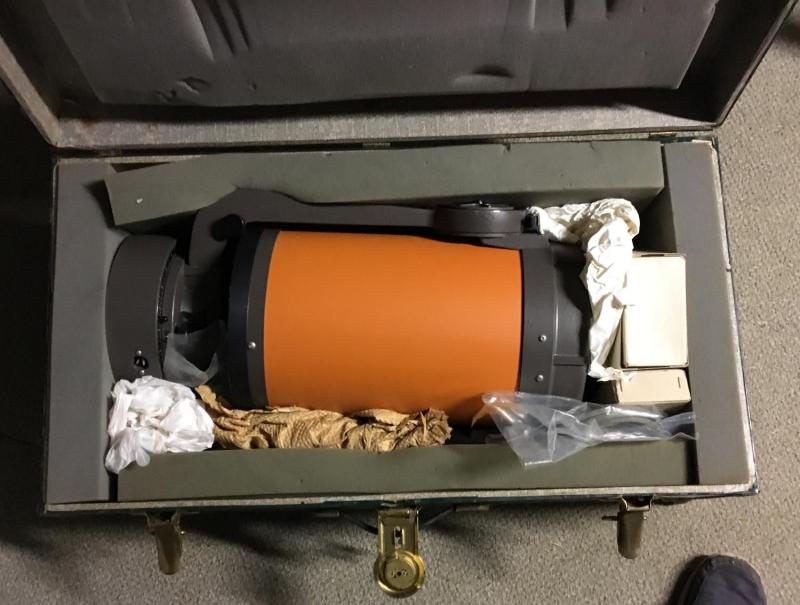 Since I already have a Wedgepod for the C5, I took home the C8. I have this scope till at least December. The 2080 has a tripod (albeit rusty) but I lacked space in the car last night for it.
The power cord was still sealed in its bag, as were the original Allen keys and accessories. This scope had never been used. Furthermore, it's got a green case and holes in the forks, making it a sandcast scope.
Judging by the serial number, it was made in the 3rd quarter of 1973.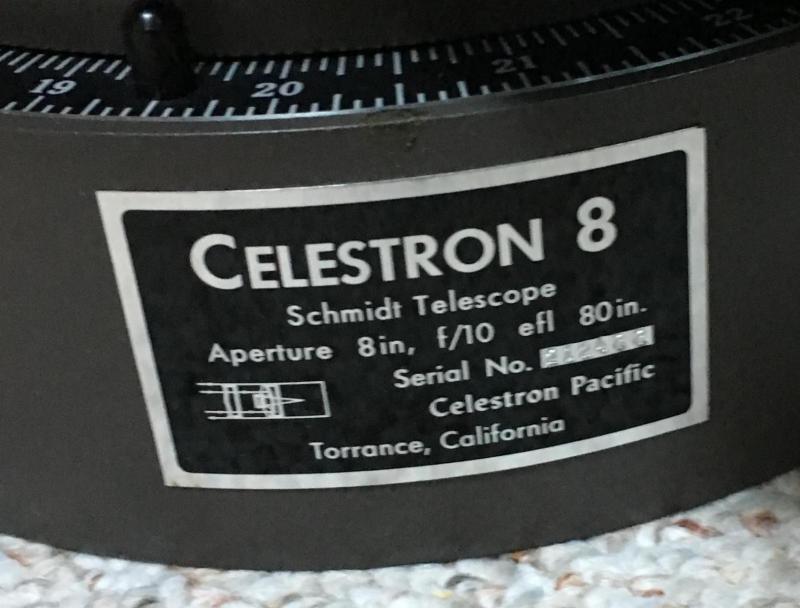 I had to clean the corrector since it was foggy (common issue apparently), but other than that it's in amazing shape. It almost felt like a crime unwrapping everything!
First light tonight.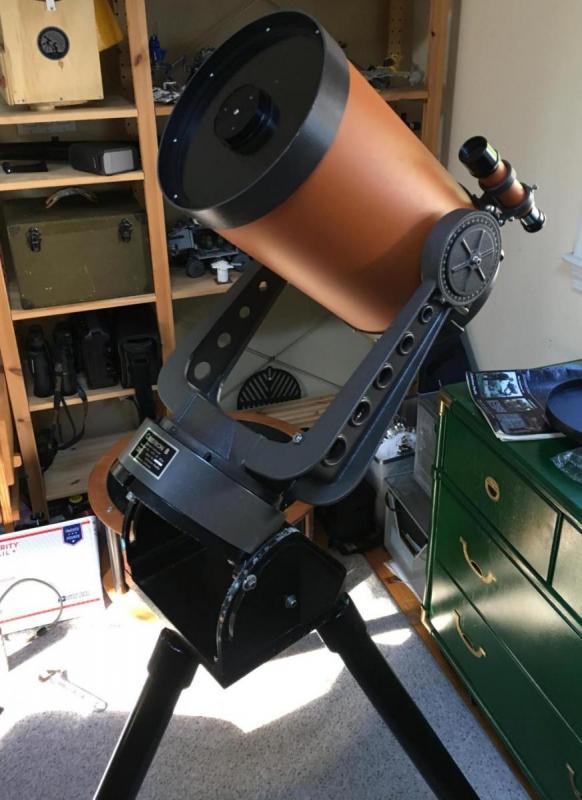 Edited by Augustus, 17 October 2018 - 12:07 PM.