A few years ago I picked up an old Meade Starfinder mount. It's the one that has tapered housings on each axis. It had 1" shafts and a CD. I thought it would be good for my 6" and smaller scopes.
I soon found out that the CD didn't work. The mother board was bad. So it got placed in a corner of the garage. (Not as punishment, but just to be out of the way.)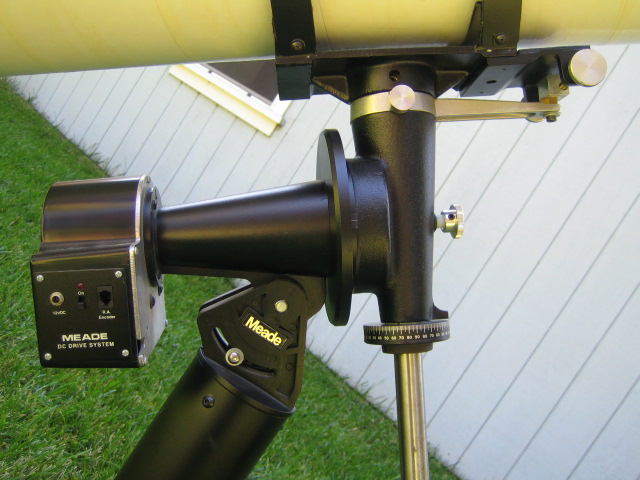 . . . file photo
A couple of months ago, I came across a declination tangent arm for this mount. After I installed it, I was still faced with a CD that didn't work. I wanted a mount to help take the work load off of my CG5 with dual axis controls.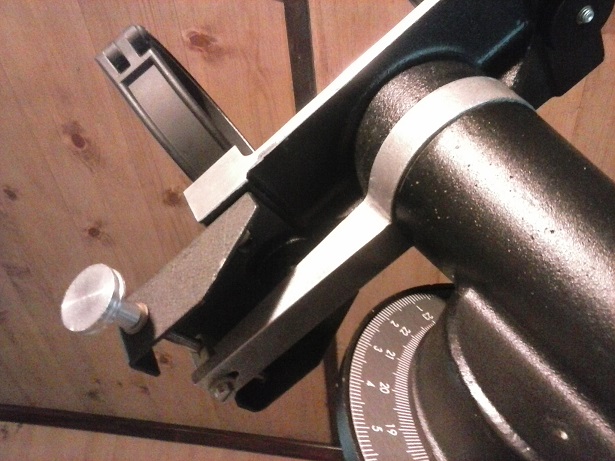 As of this writing, I'm having the CD assembly reworked.
More to come . . .
Edited by Garyth64, 20 October 2018 - 10:51 AM.