The FedEx driver just carried a 68 lb. box to my door. It's big: 20" x 19" x 37".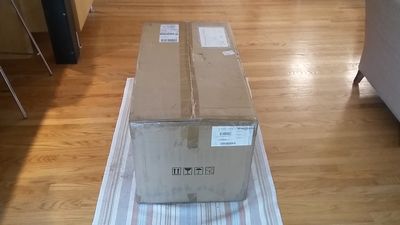 Let's see what's inside!
First, a quick note that there is quality control at the factory, and there's a sticker on the exterior shipping box noting that this unit passed: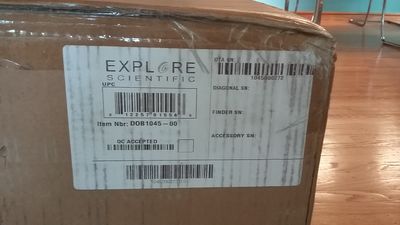 Open the outer shipping box, and we find an interior box. Good. Double protection.