I was at work, complaining to a colleague that I was missing what would probably be some of the best skies of the year. Short of illness or family emergency it is very difficult for me to get out of a work obligation on short notice. I am, however, glad that you got to get out and enjoy it, especially with a hotrod scope like that!
This was the local dark sky site weather I missed out on last night: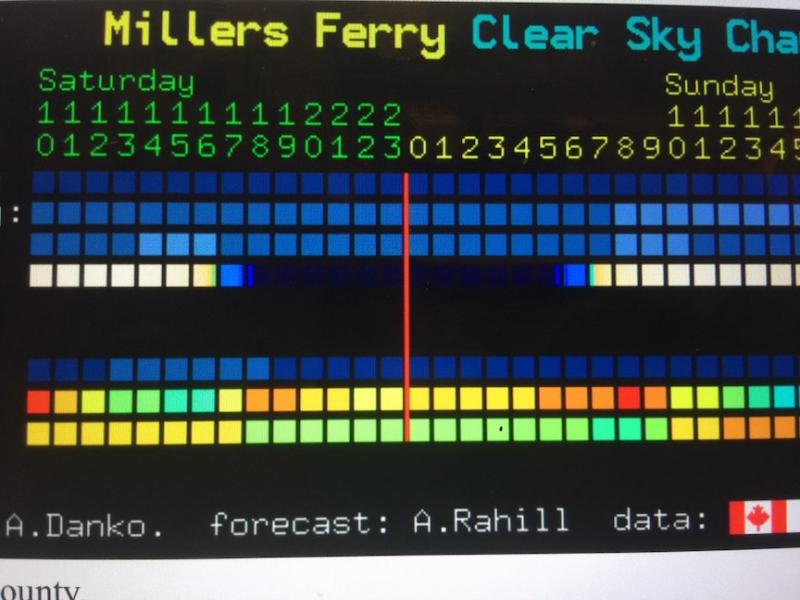 I have some some free time later this week and am hoping to enjoy a similar night. Thanks for the good wishes.
Edited by starzonesteve, 06 January 2019 - 06:17 PM.